Team: 16U Blue Clark

Coach: Ed Clark
---
USSSA NY PRIDE 16u Blue Clark
2022-2023
Coach: Ed Clark

Asst. Coaches: Michelle Bodewes

Student Coaches: Jess Clark and Olivia Kincanon

Welcome to the 16u Blue team page

Facebook Group: USSSA NY Pride Blue 2025 - Clark

Games are live streamed on Game Changer:

USSSA New York Pride Blue 16U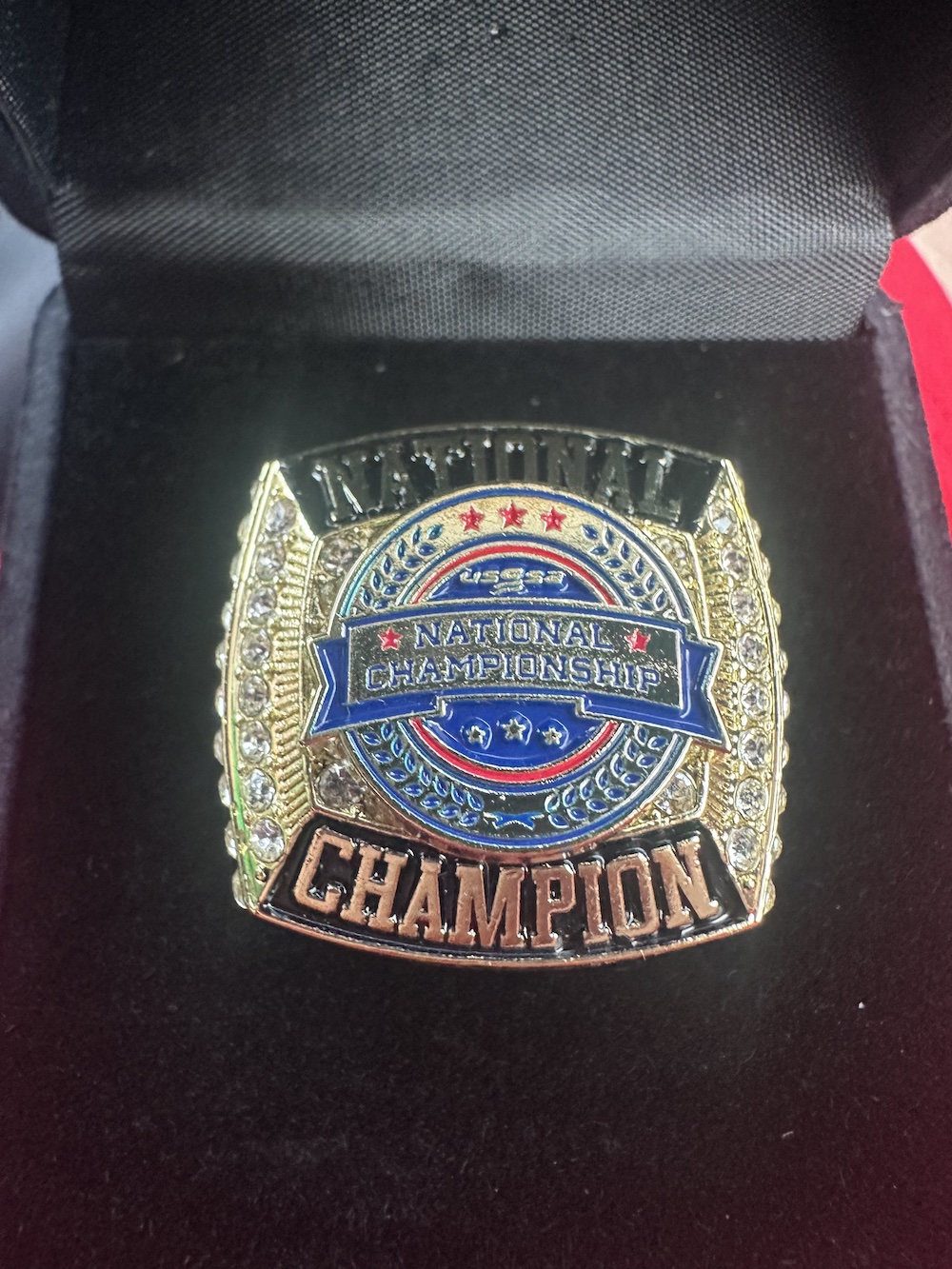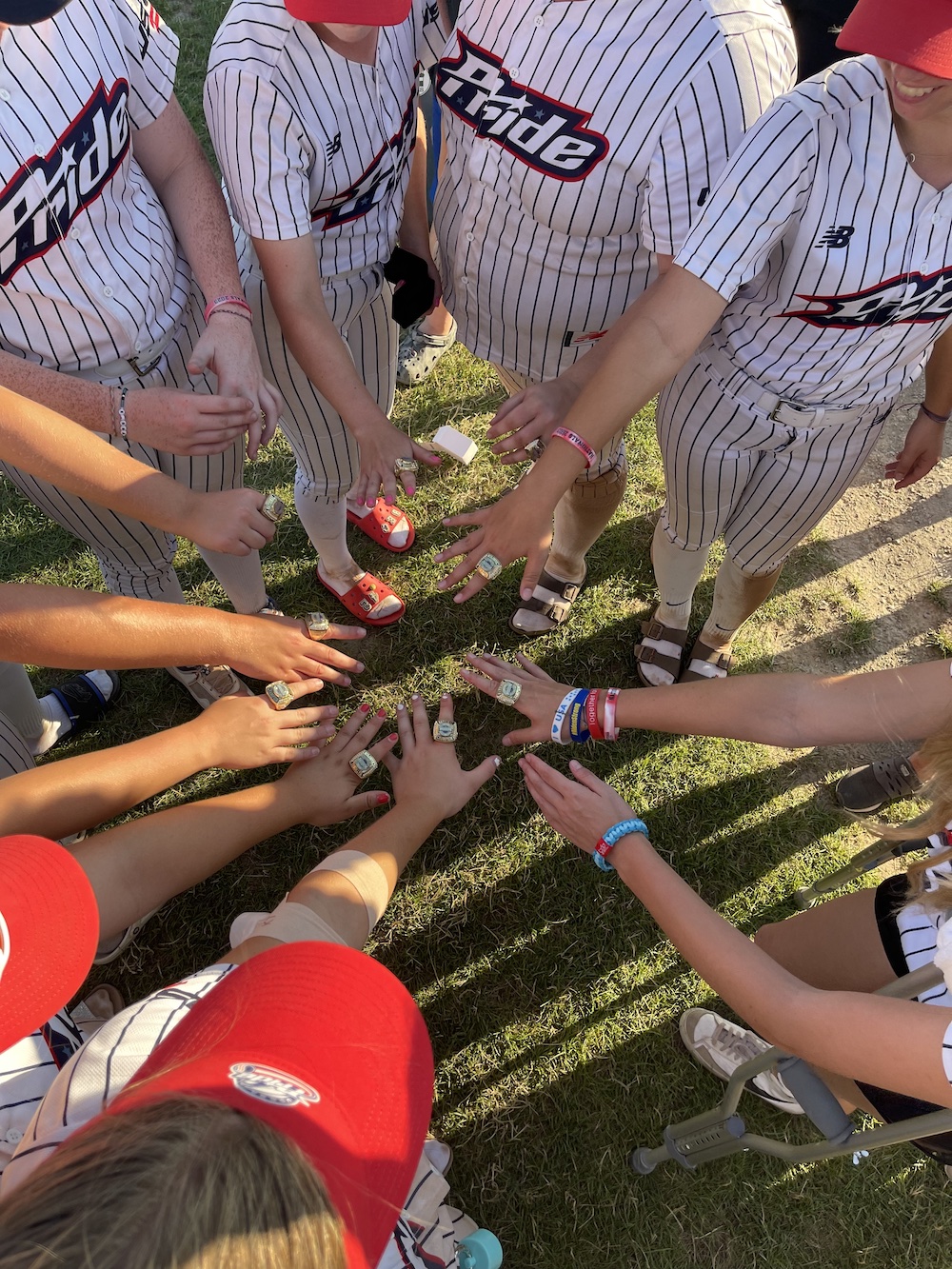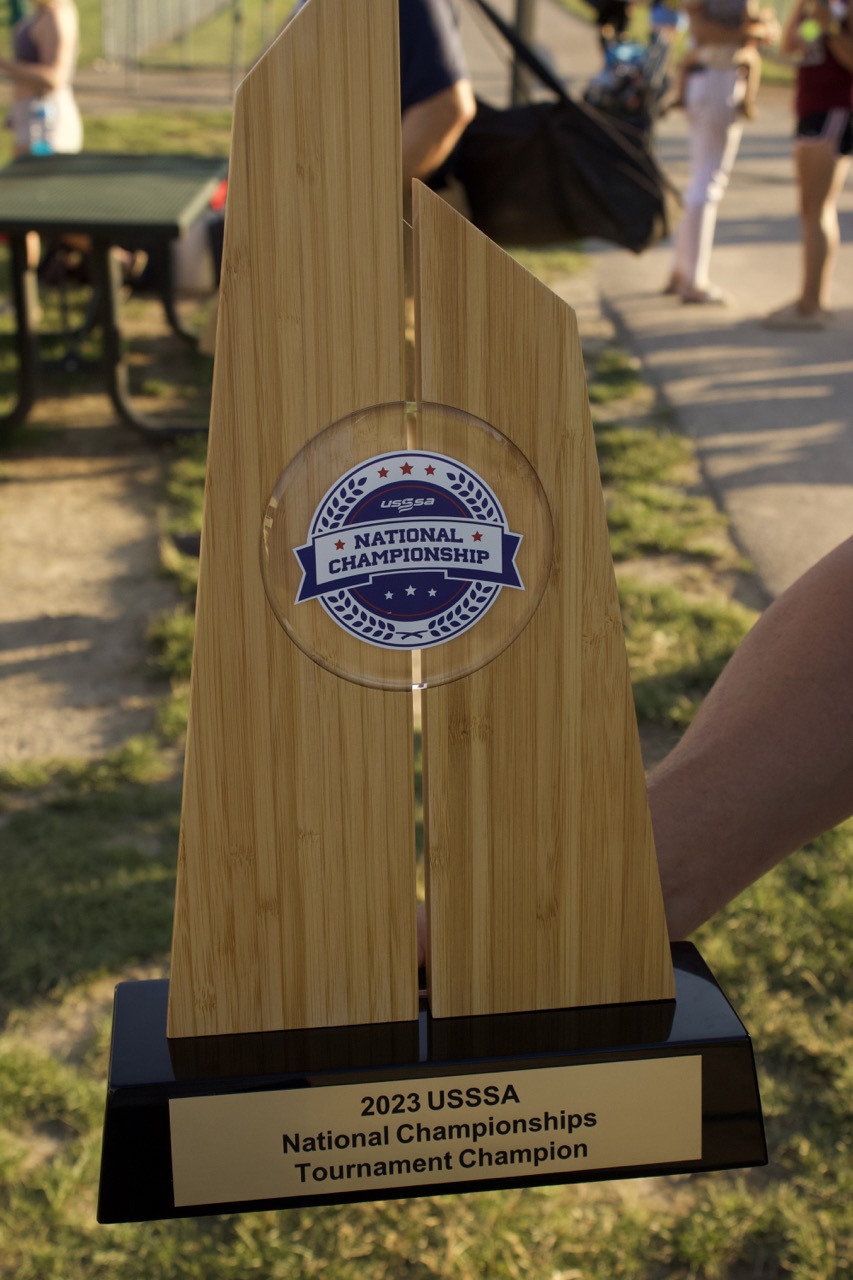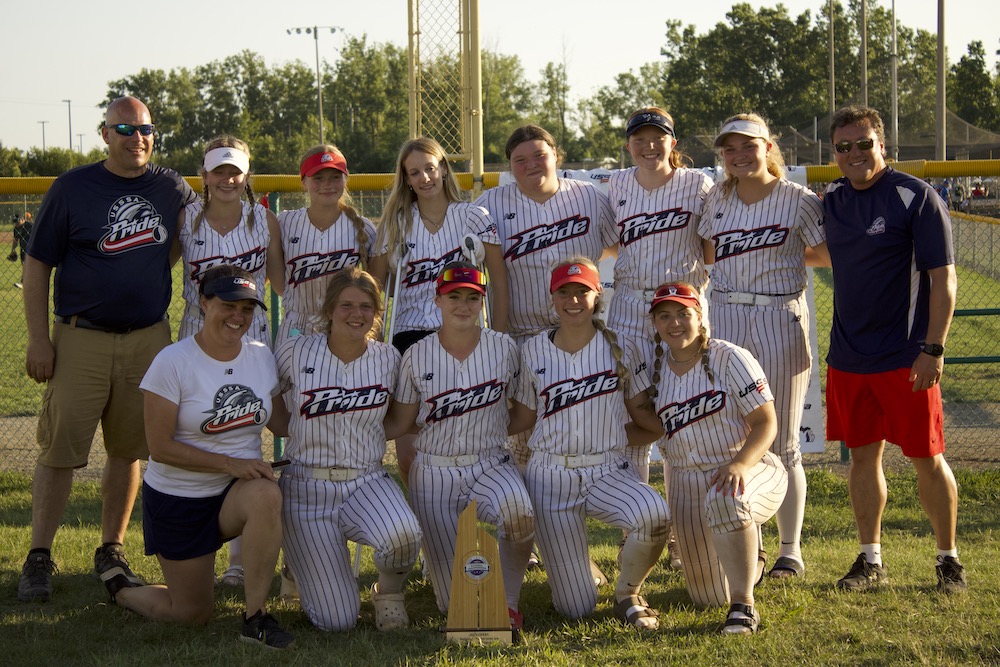 A Huge Congratulations to the girls for winning the USSSA Great Lakes Nationals in Michigan. Finishing the Tournament 8-1!
July 9, 2023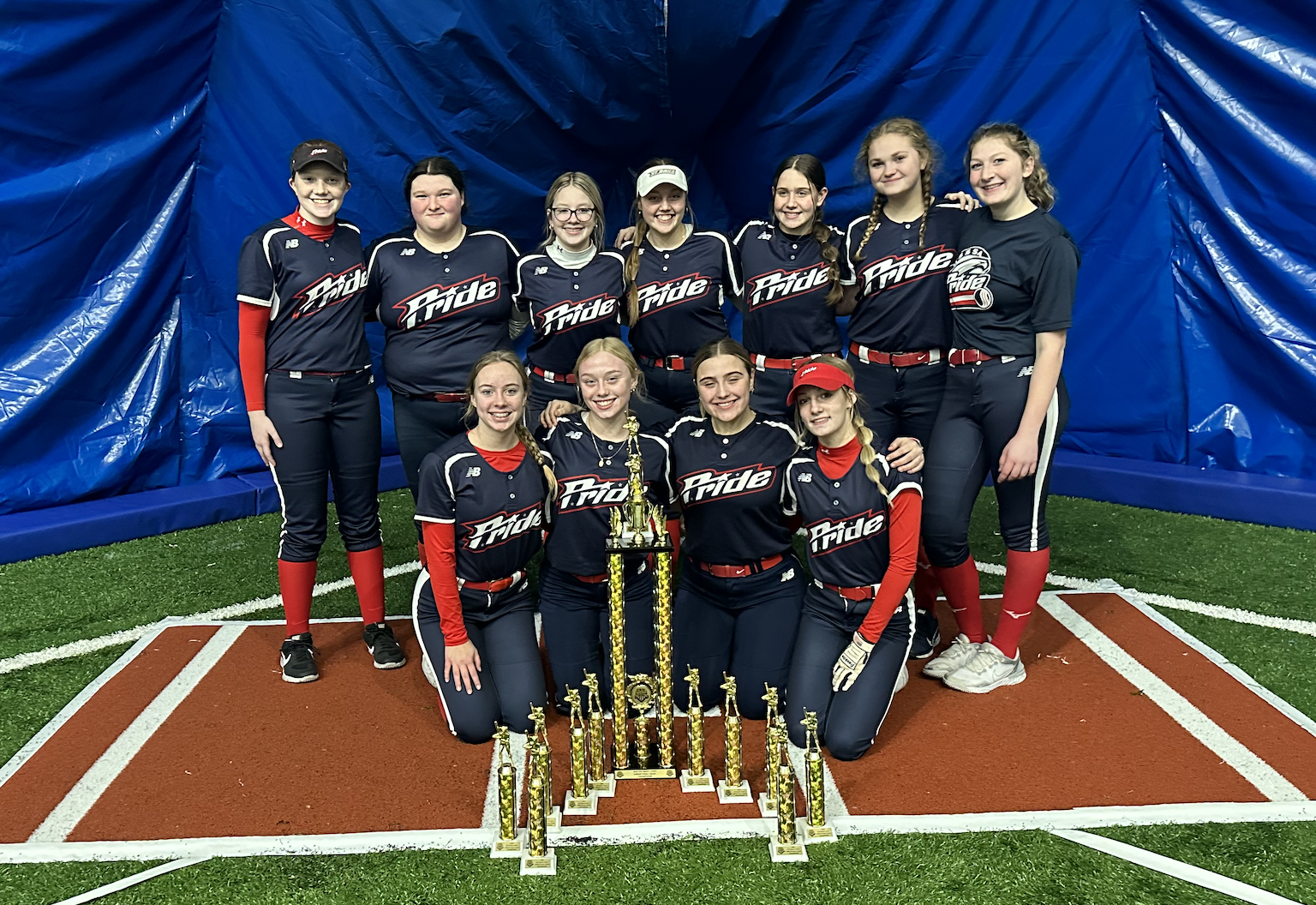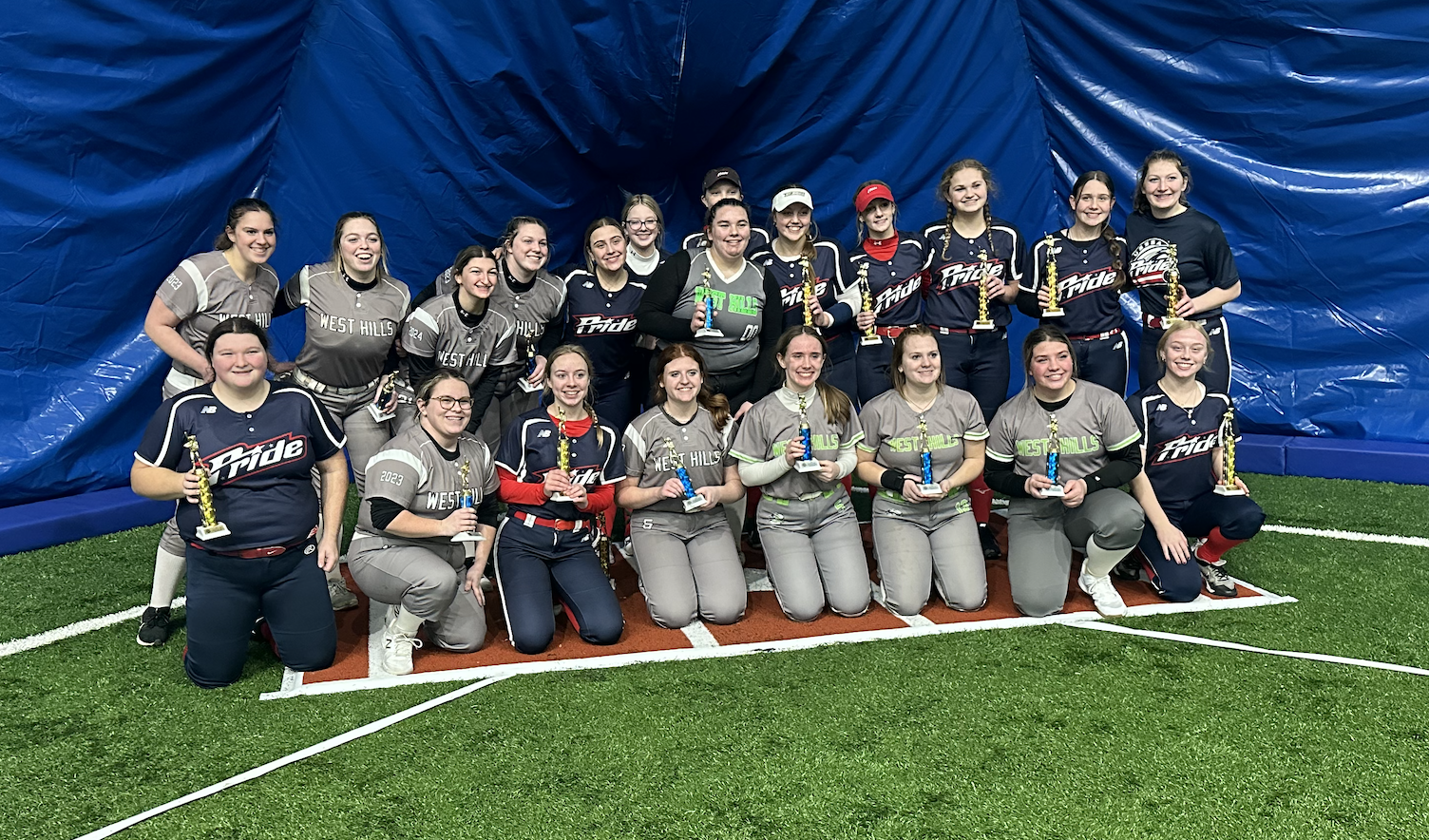 Congratulations Girls on winning the 2023 Erie Sports Center 18u Softball Winter Classic.
Playing up at 18u and coming home with the Championship!!!
Jan 15, 2023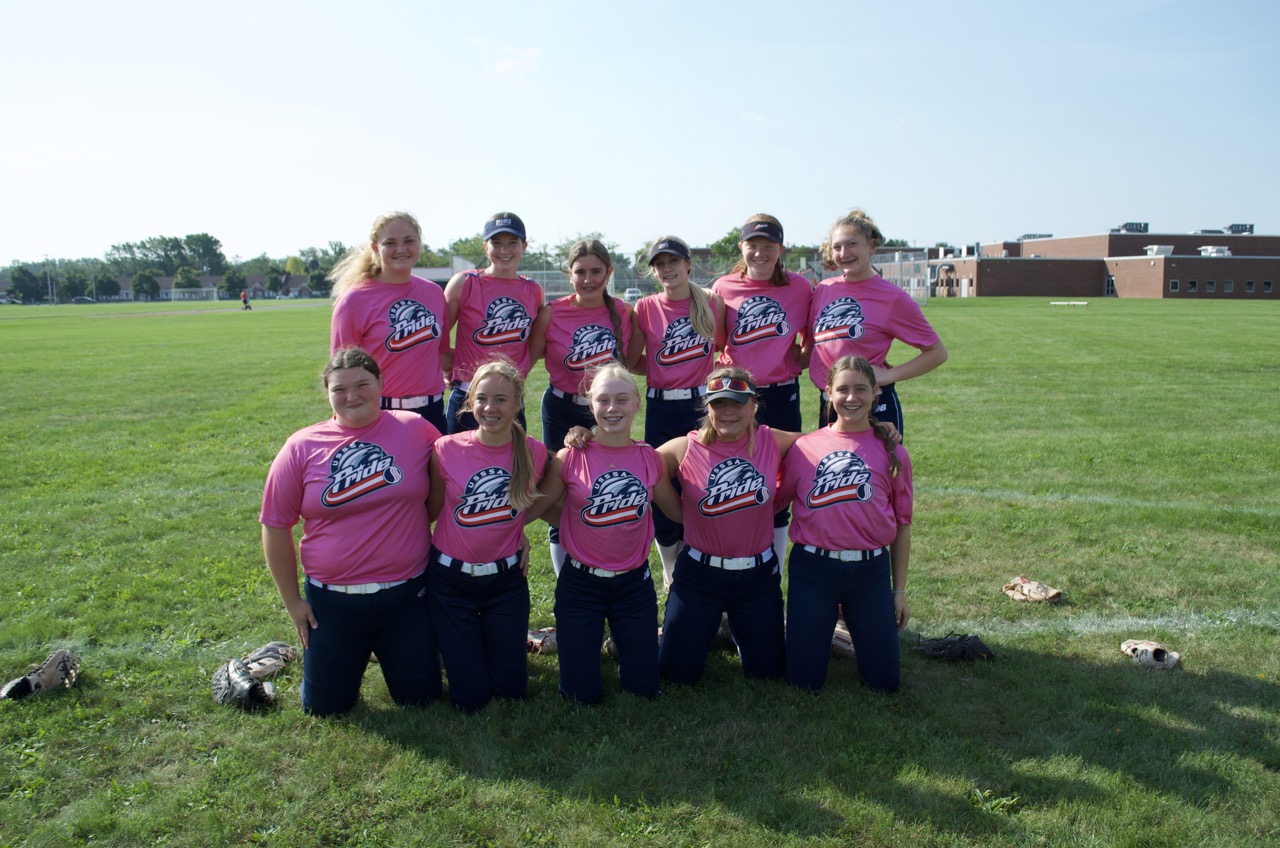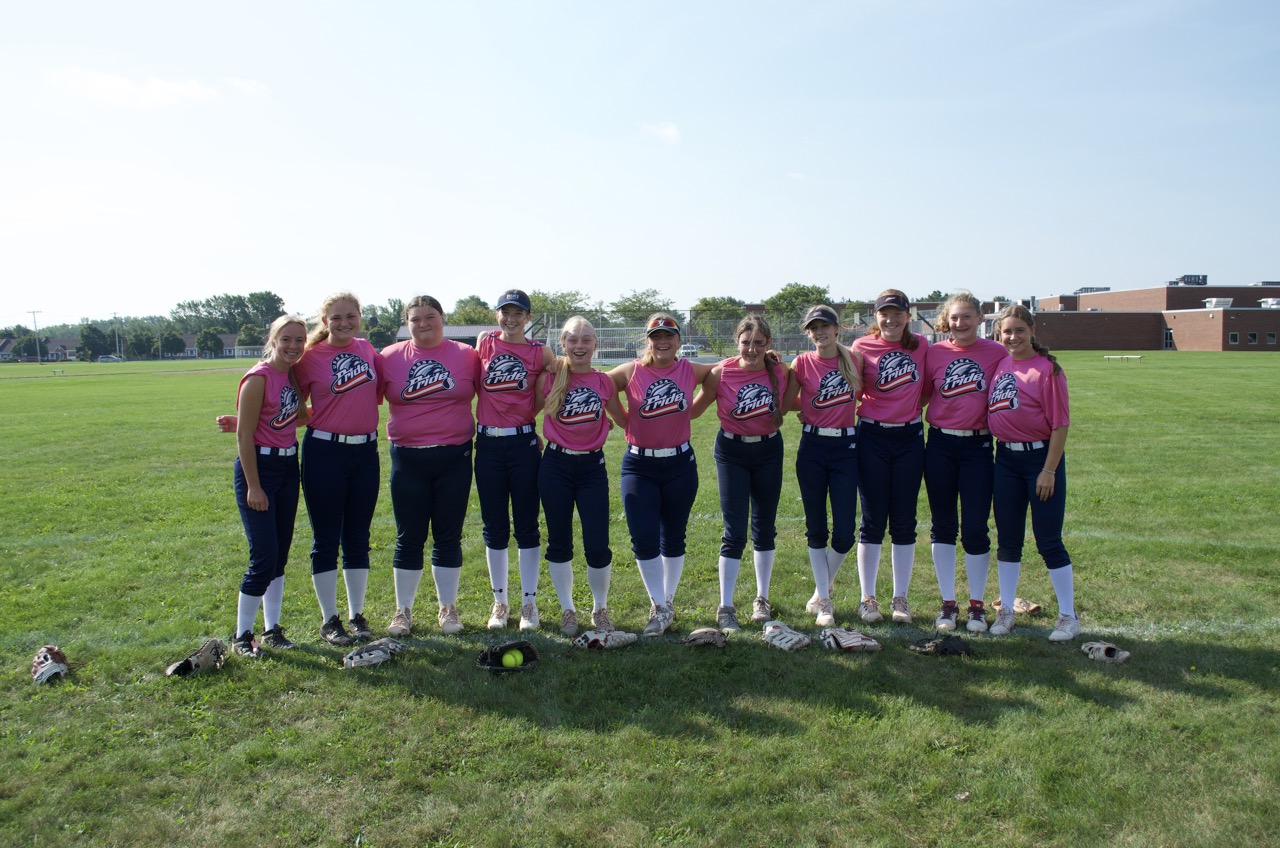 Wearing our Pink Cancer Awareness Jerseys at the Pride Fall Frenzy 2022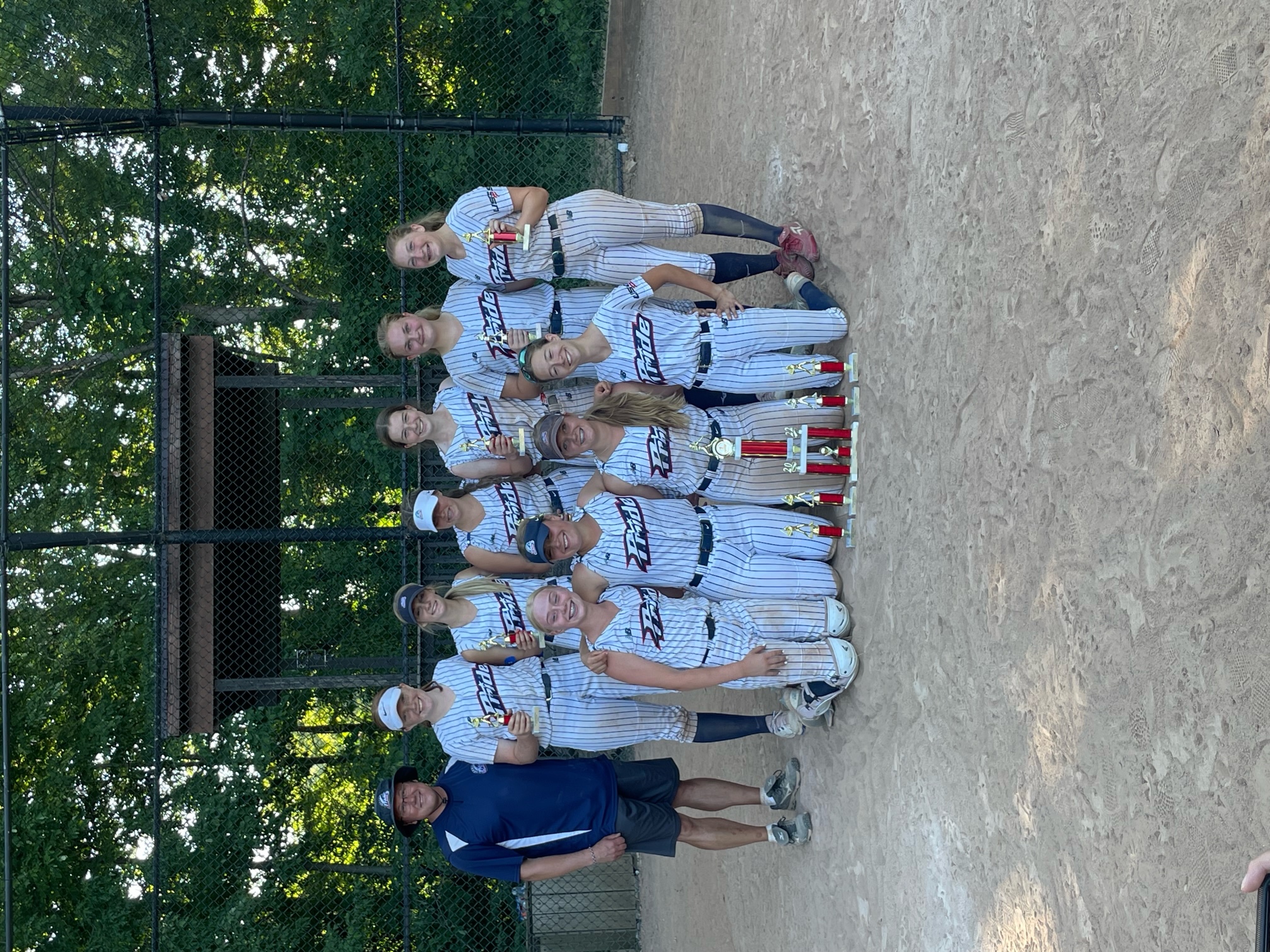 Congratulations on winning the Big Red Blast in Mentor Ohio! going 6-0 on the weekend!
July 10, 2022!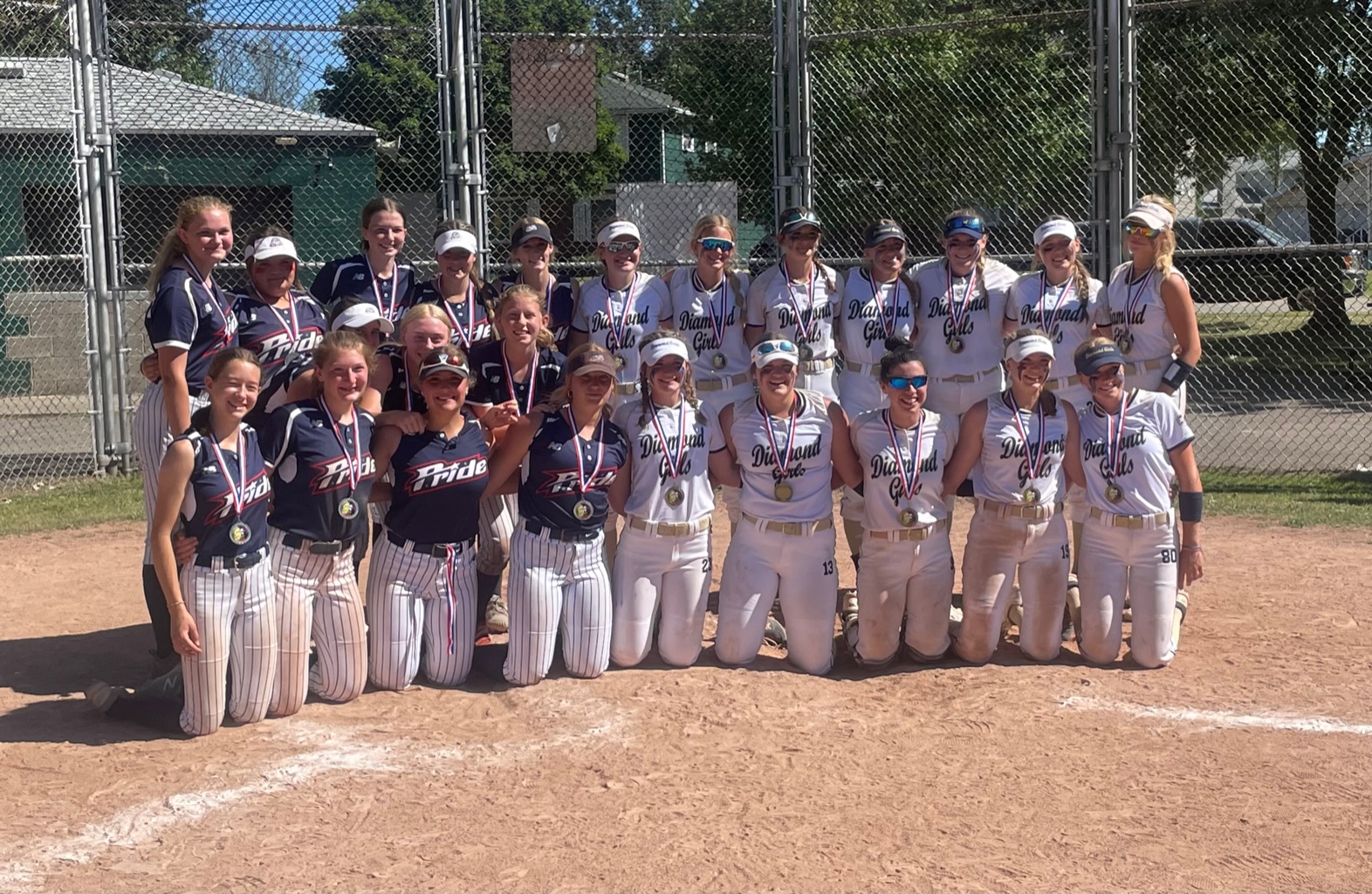 Congratulations on 2nd place finish in the NSA Qualifier. Losing to a very good Diamond Girls Team in the Championship!
July 3rd, 2022!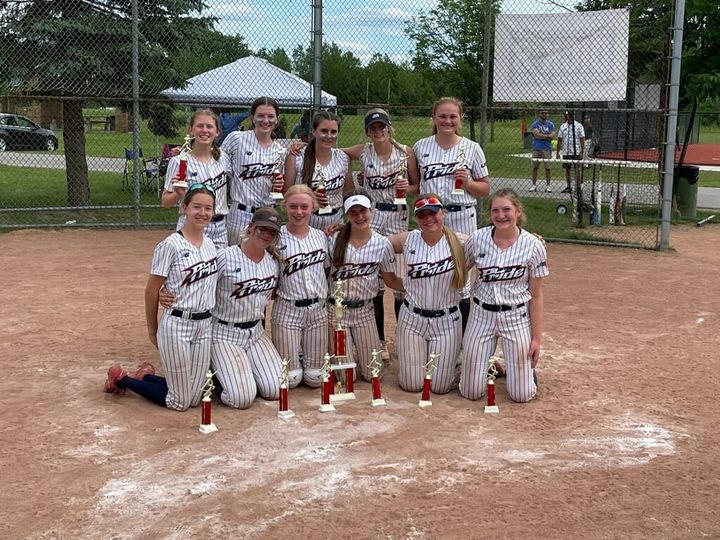 Great way to start the 2022 Summer Season! Congratulations on winning the Lancaster Coca Cola classic Gold Division Championship!!
June 5, 2022!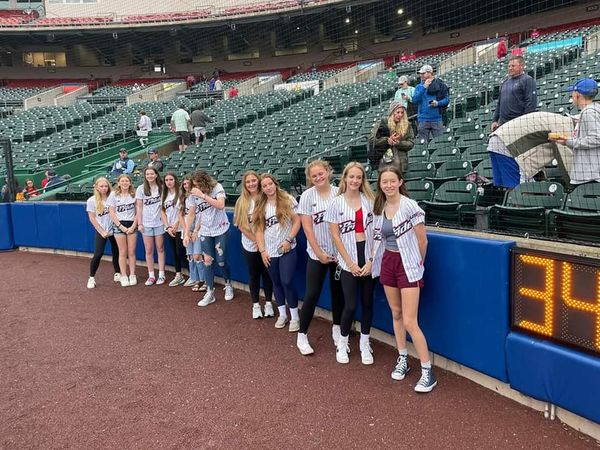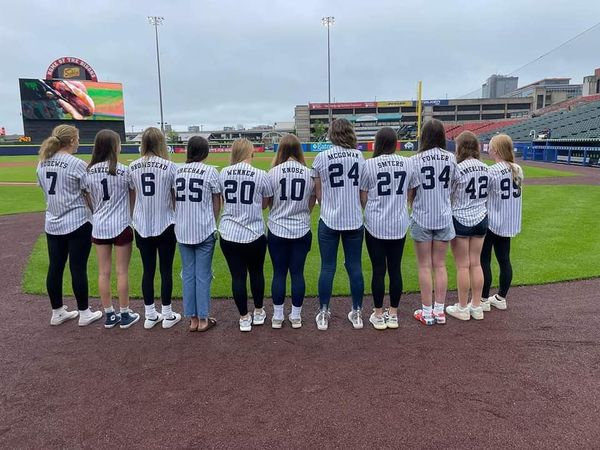 14u blue team bonding at the Bisons game. #PrideProud #gopride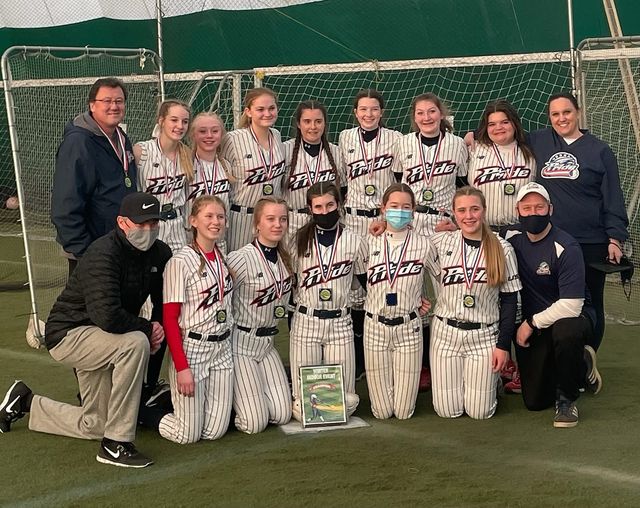 Congratulation girls on winning the Cabin Fever III Championship in Pennsylvania. Feb 6, 2022!!
First Place Finish at Thiel College in Greenville PA, playing up at 16U! 1/8/22 and 1/9/22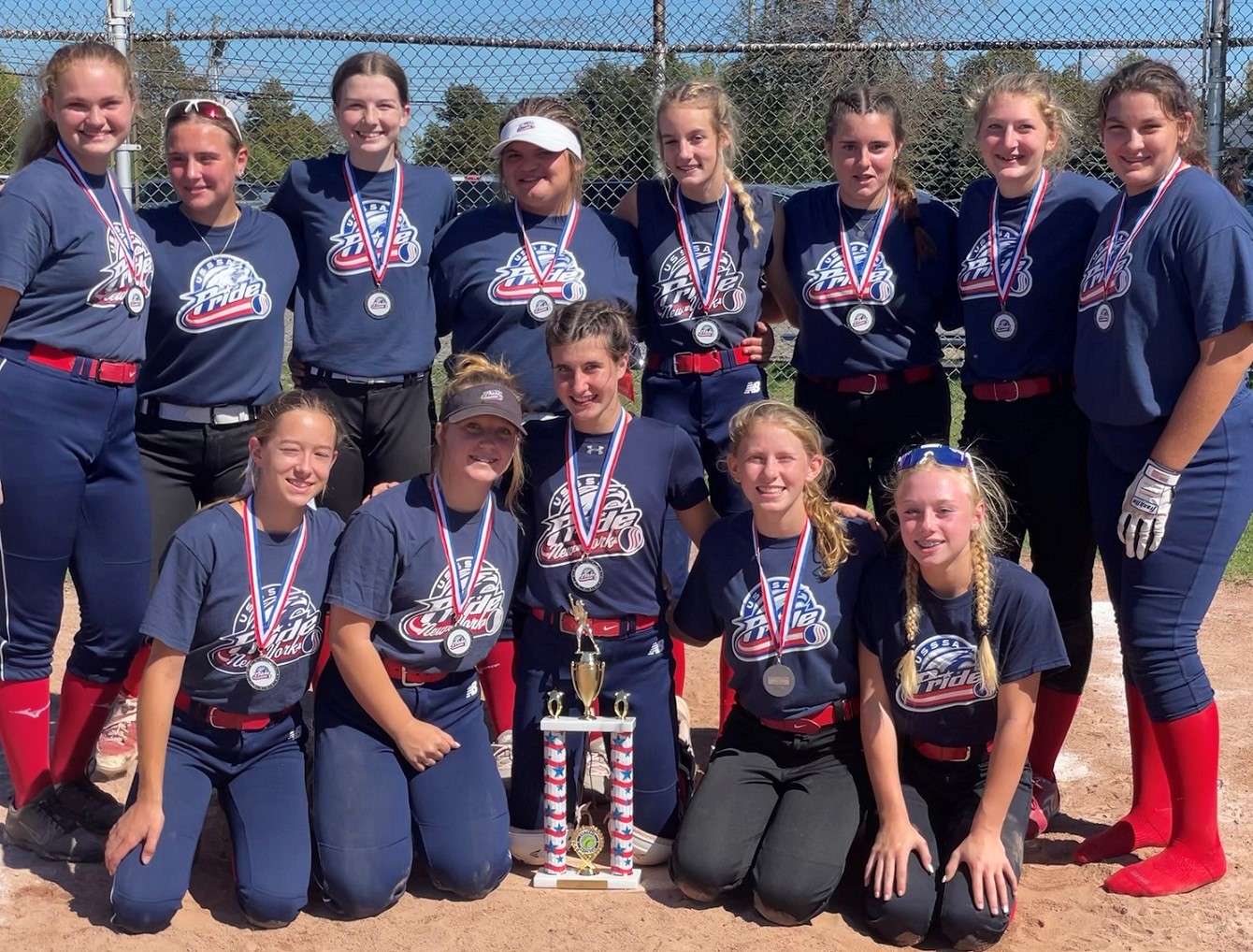 NY Pride Blue 14u at Pride's Fall Frenzy 2022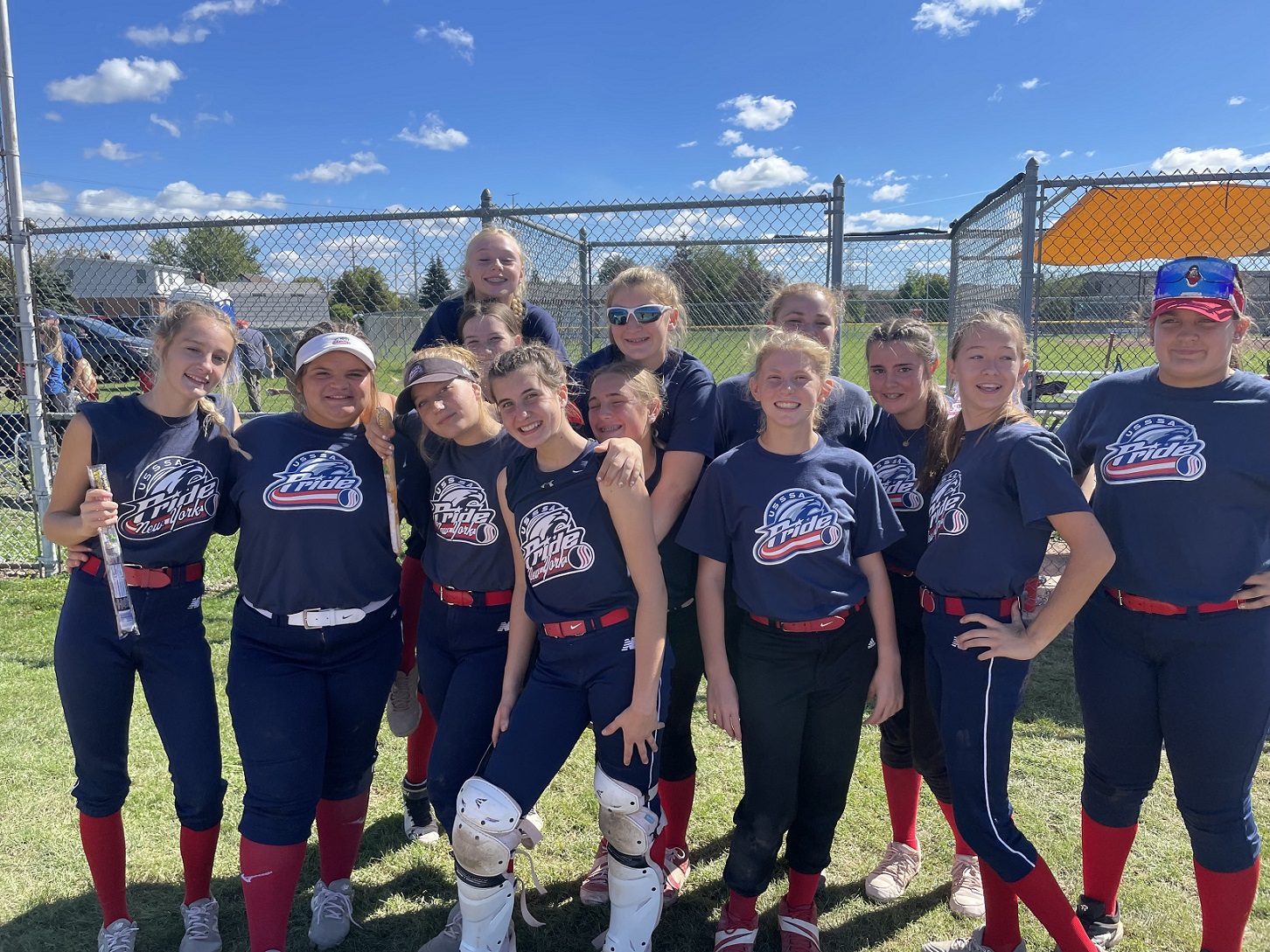 2021 Pride Blue
Inferno Fall Tournament 2020
I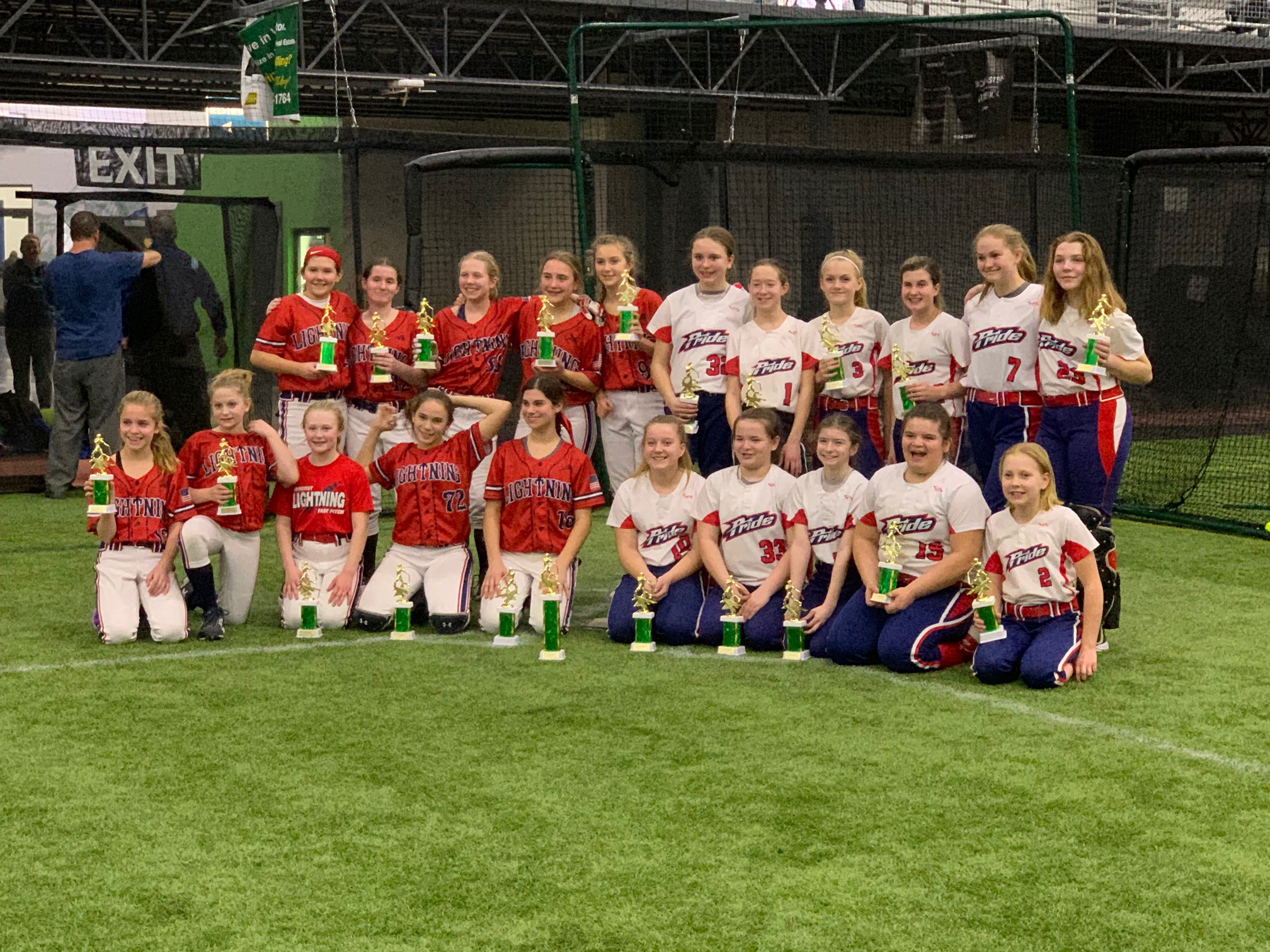 2nd place Finish at the Pinnacle Jam
---
Sahlen's Thanksgiving Weekend Tournament
---