Team: Open Red Zak

Coach: Scott Zak
---
Welcome to the USSSA NY PRIDE
Open Red
Team Page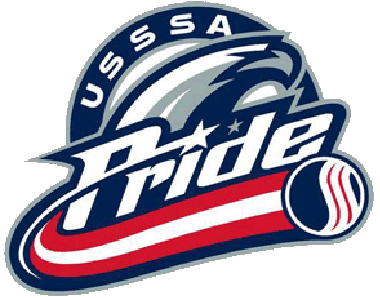 ---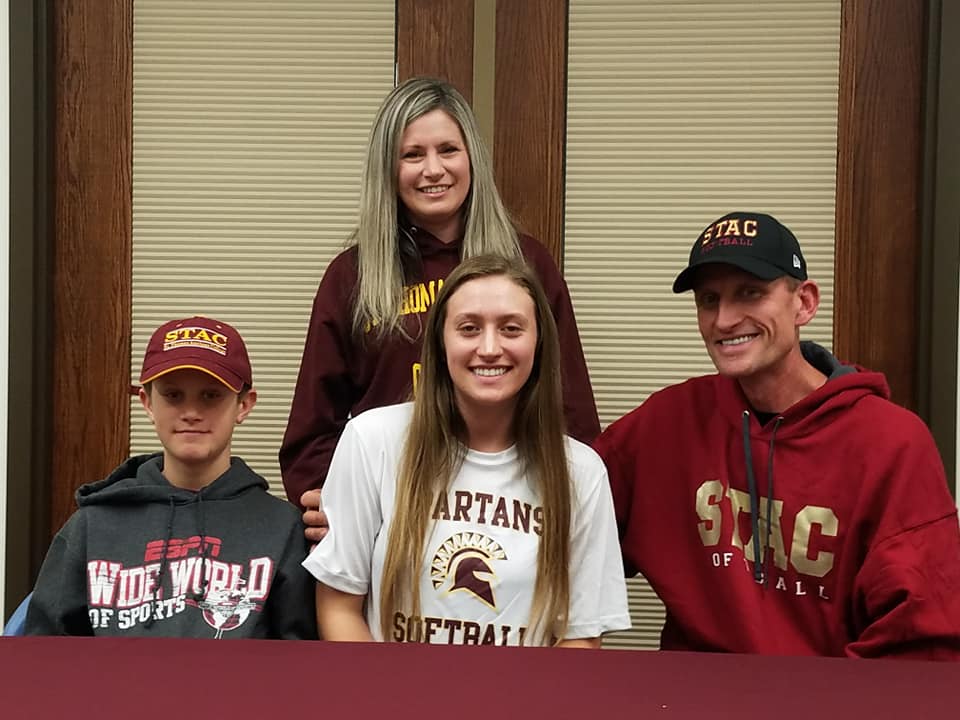 Athena Zak signs her National Letter of Intent to play for the Spartans of St. Thomas Aquinas College. She has been accepted into the Honors Program as well. Congratulations on a great job! With Athena are her brother Casey, her mother Carrie, and her father Scott.
---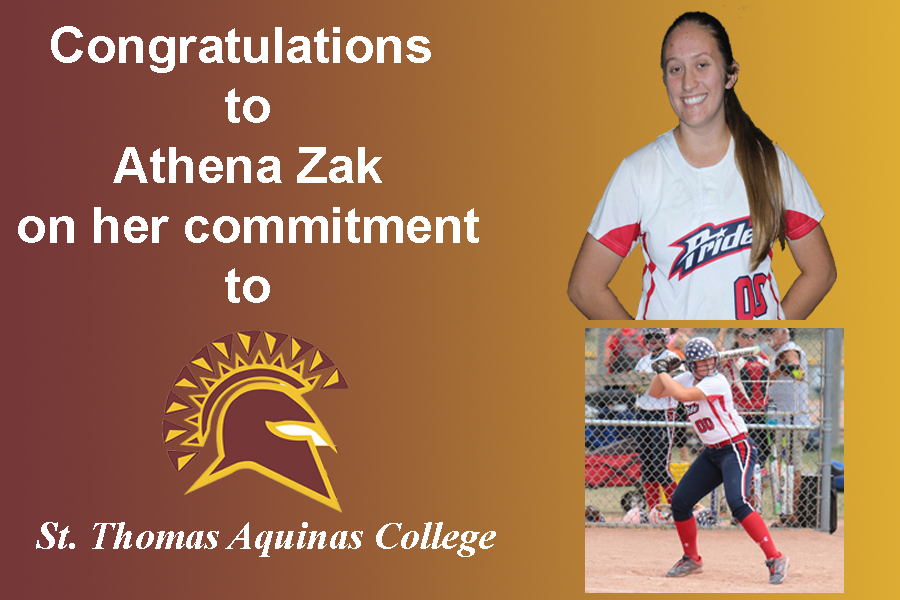 ---
2018 High School Accolades
Athena Zak

SACRED HEART

All-Catholic First Team All Star

Avi Peterson

NIAGARA FALLS HIGH SCHOOL

All NFL - 1st Team All Star

Honorable Mention - ALL WNY

Kristen Miloshevski

WEST SENECA WEST HIGH SCHOOL

ECIC Div I First Team All Star

Elizabeth Eberhardt

HAMBURG HIGH SCHOOL

ECIC Div II Second Team All Star

Ashlee Howell

MEDINA HIGH SCHOOL

All Niagara Orleans Second Team All Star
---

Strike Out Diabetes III (Mar 4) - 16U Champs


Strike Out Diabetes 1 (Mar 3) - 16U Champs
---


Ice Cube Rumble (Feb 24) - 18U Runner Up
---

USSSA Love the Game (Feb 18th) - 18U Champs

---
Ohio Fall Classic National Invitational Champs
---

January Freezeout Champs at Thiel College
---

Pride gives back to the Community
supporting St. Luke's Mission of Mercy
---
2017 USSSA Breast Cancer Awareness National Invitational Champions
---
16U Zak takes 2017 Lightning 16u-18U Championships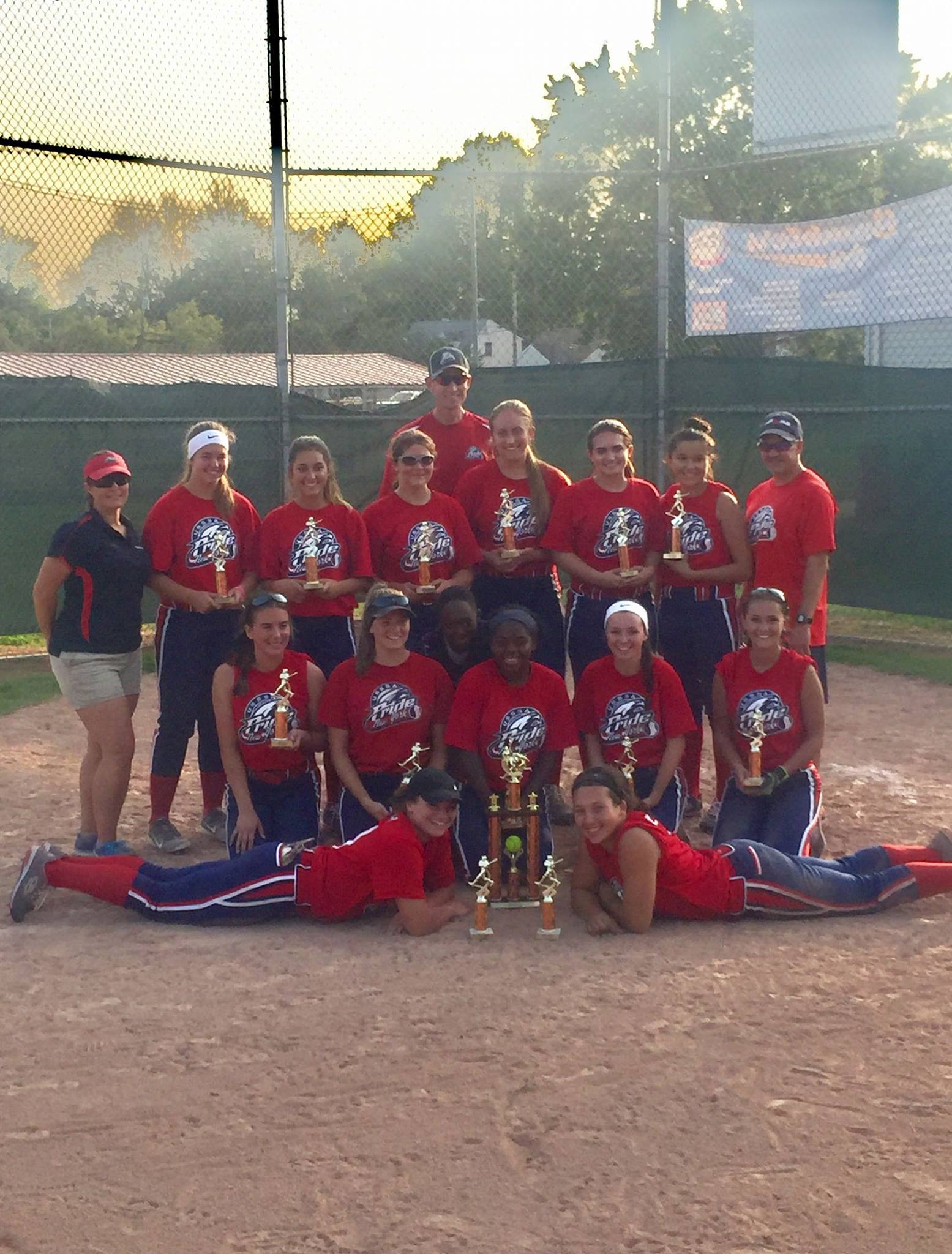 2017 FALL FRENZY 16U CHAMPIONS!
---
---
PRIDE AT NATIONALS!!! 7th Place out of 30
---
Spring into Summer Champs - Lockport
---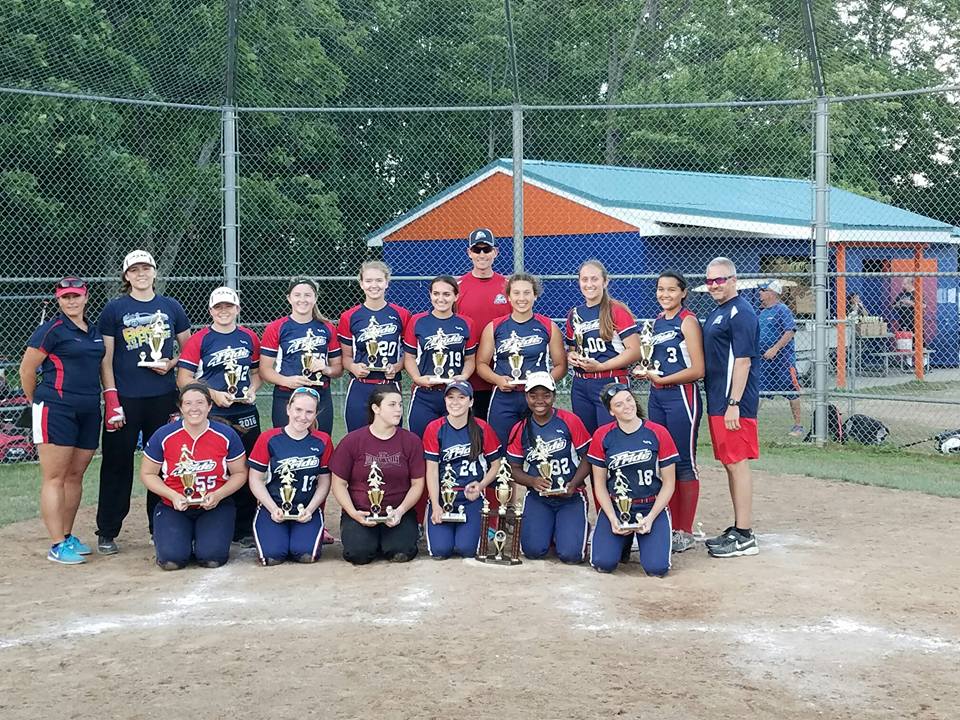 19U Dazzler Daze Champions
---
March Madness 3 18U Champs
---
March Madness I Champions
---
Champions - Blizzard Blast III 18U - Feb 19, 2017
Champions - Blizzard Blast I - Feb 18, 2017
---
---
16U Red takes Runner-Up at USSSA Winter Nationals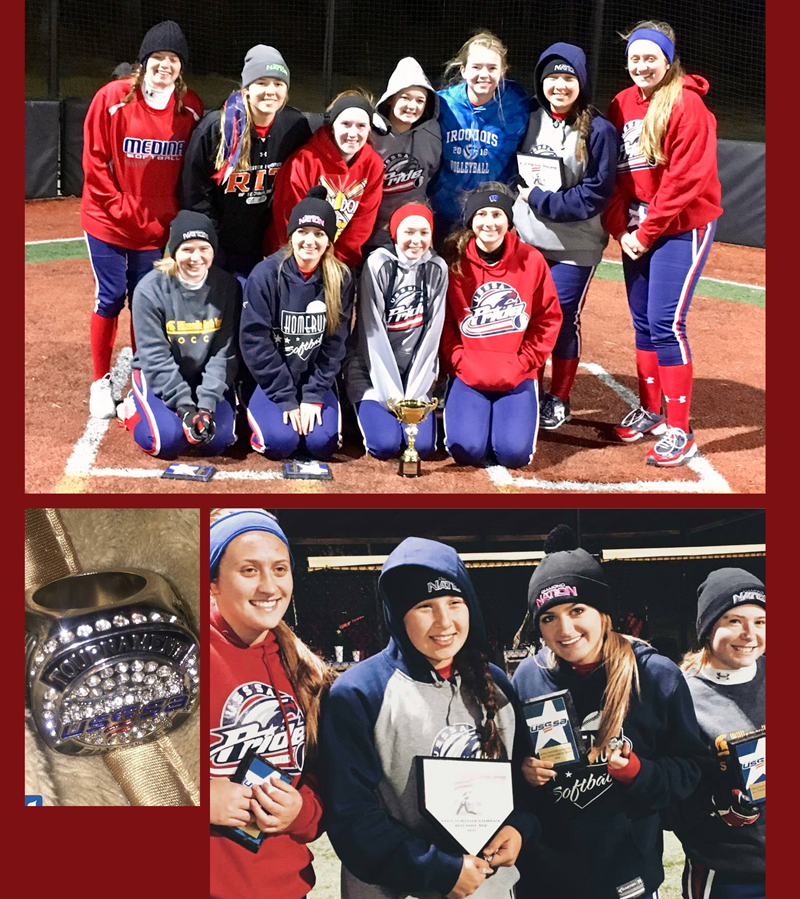 ---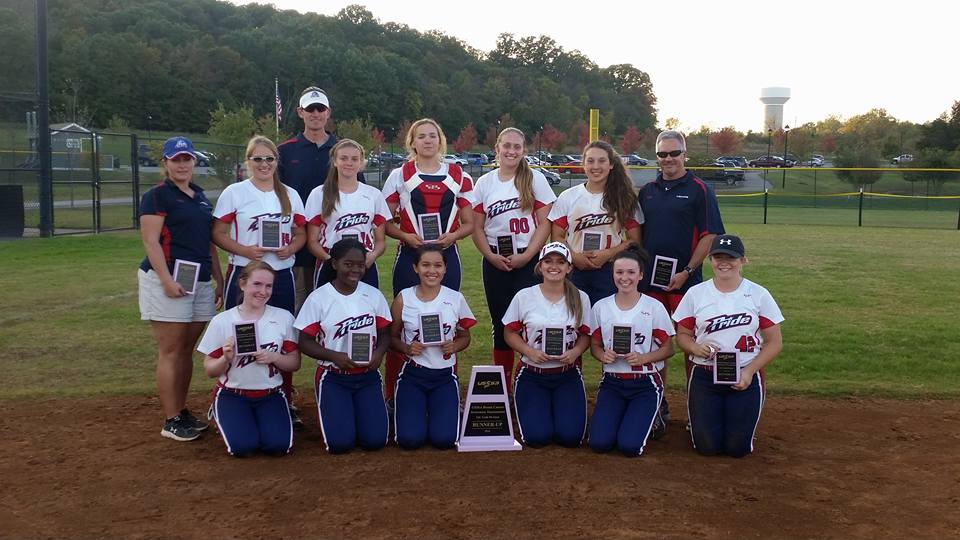 ---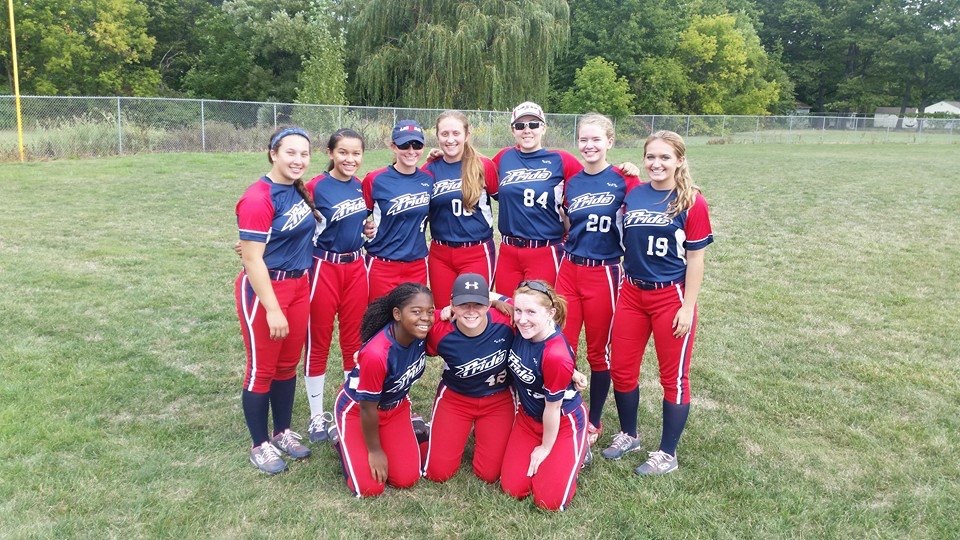 ---
Some pictures from the past year