Our Training Facility: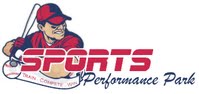 ---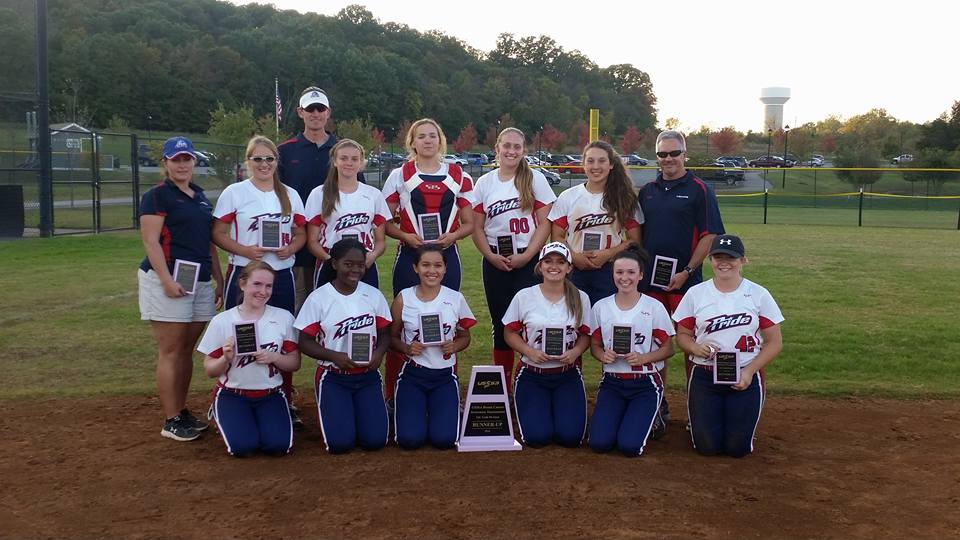 The USSSA New York Pride fast pitch softball was founded in 2014. The goal of every travel softball player should be to someday take their game to the collegiate level. What stands us apart from other teams in our area is a clear cut game plan and process to help your young athlete achieve their goals.
USSSA New York Pride players will play in a USSSA national level tournament, plus travel to tournaments throughout the northeast. In addition, our athletes will travel to various age appropriate collegiate showcases to showcase each player to pertinent college scouts.
We expect a lot out of our players and will only choose players with not only the skill but with the mindset to represent our team. Our players must be dedicated to softball and be willing to put in the time necessary to achieve the next level.
We are honored to have been selected to represent the USSSA Pride program. We will proudly wear USSSA Pride official pro fast pitch gear.
Our facility in Clarence, NY offers two individual training fields, multiple cages and pitching lanes, conditioning and nutrition counseling, and some of the most sought after trainers in WNY at your disposal.
We encourage all athletes with these goals in mind to attend our tryouts or contact us for more information.
---
Congratulations Pride 18u/Showcase Zak, for winning the 2019 Crown Trophy Fall Challenge NIT in Sterling, VA. Great job Ladies!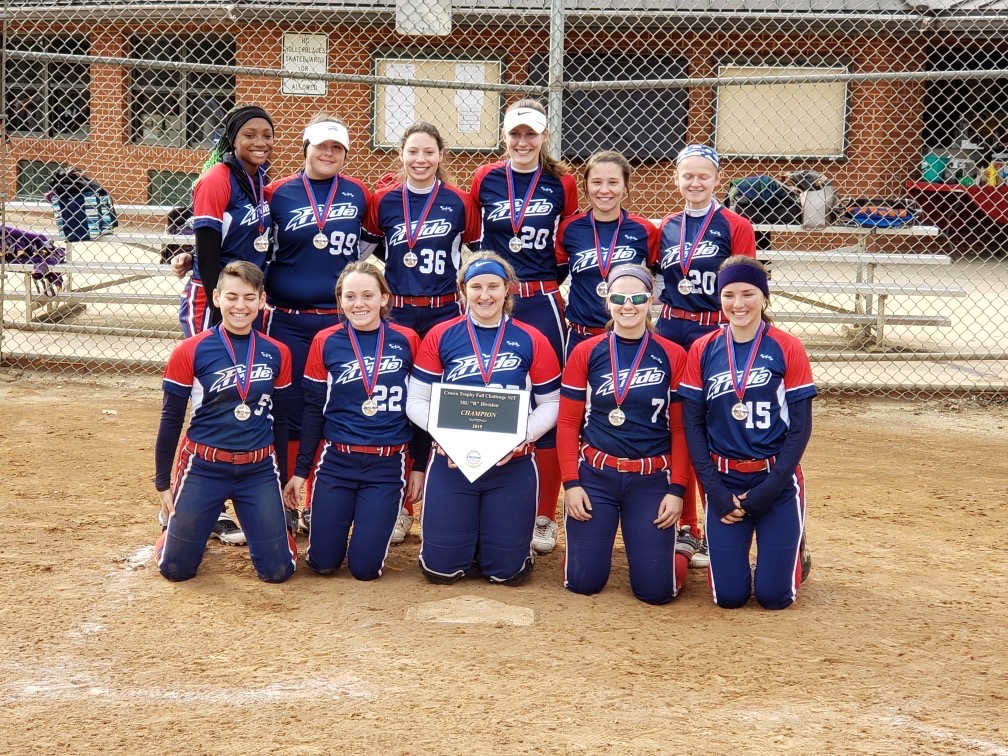 ---
---
---
---
Alex Powers Softball Camp
On November 18, USSSA New York Pride hosted Pride Player Alex Powers' softball camp with Sierra Romero. The camp had two sessions and the girls had a chance to work with two of the best players in the country.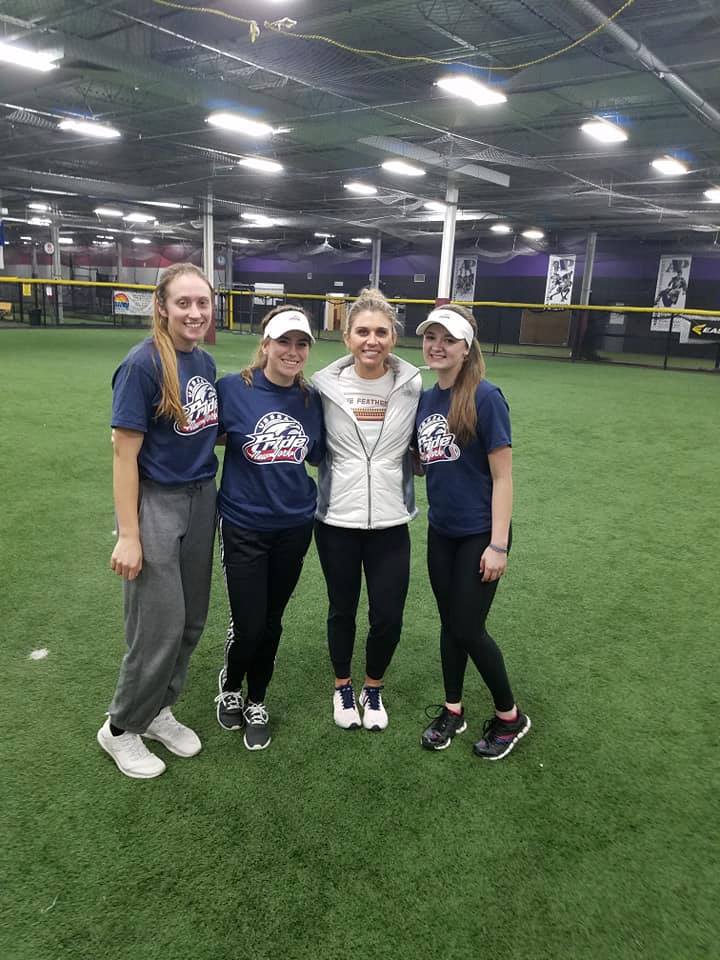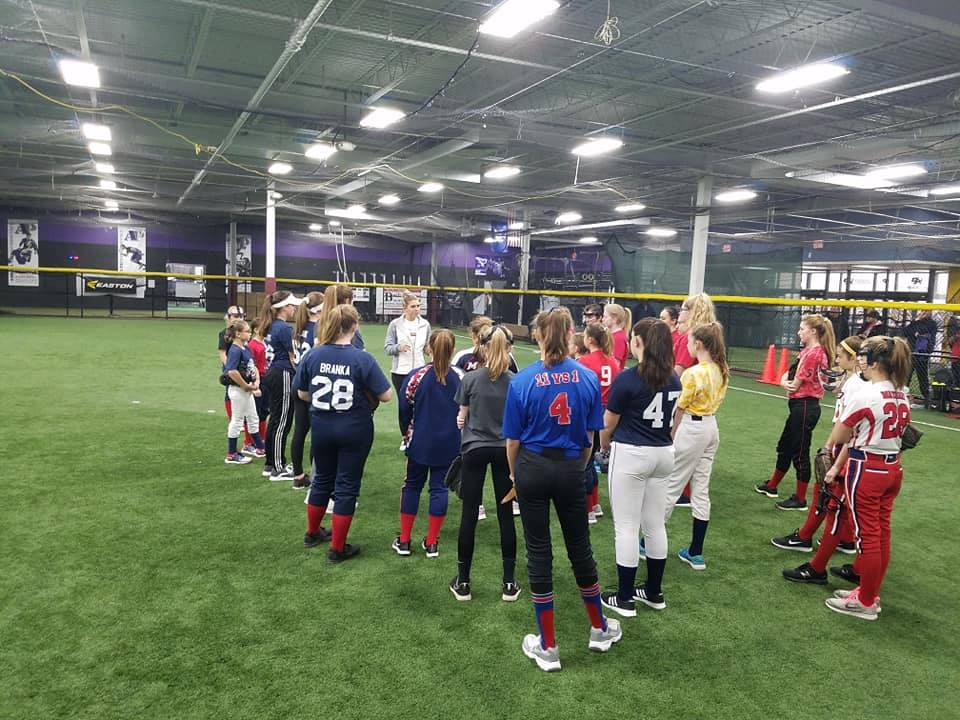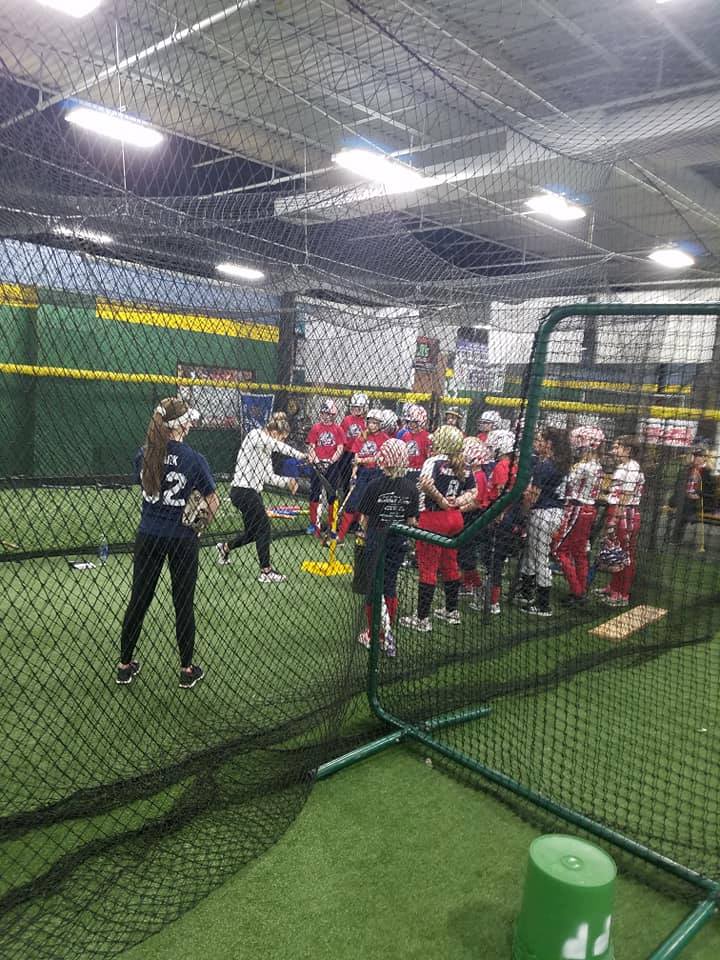 ---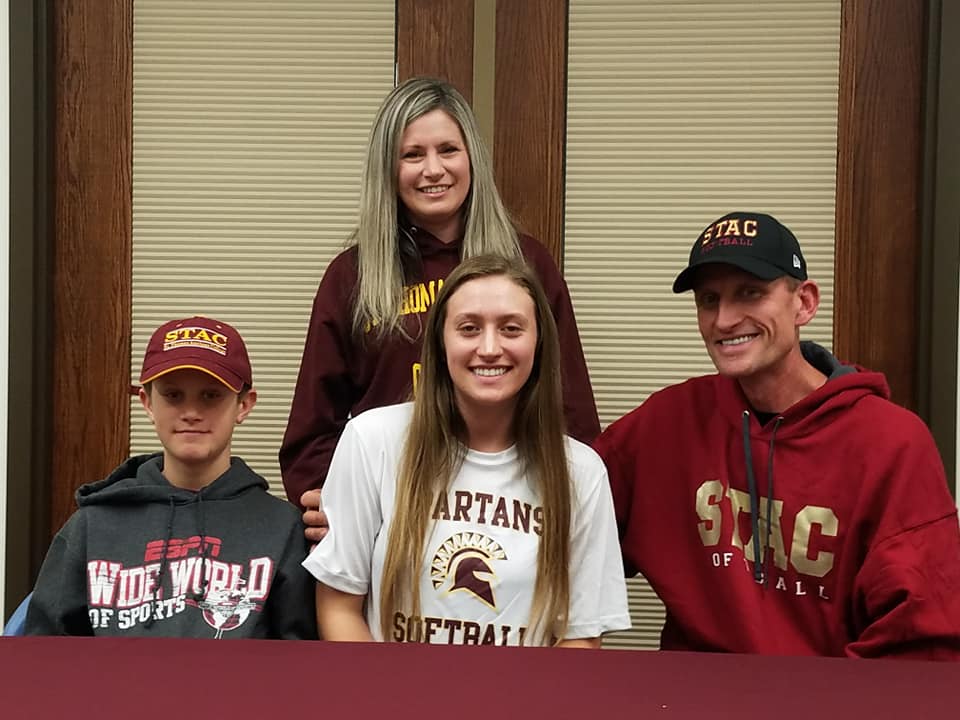 Athena Zak signs her National Letter of Intent to play for the Spartans of St. Thomas Aquinas College. She has been accepted into the Honors Program as well. Congratulations on a great job! With Athena are her brother Casey, her mother Carrie, and her father Scott.
---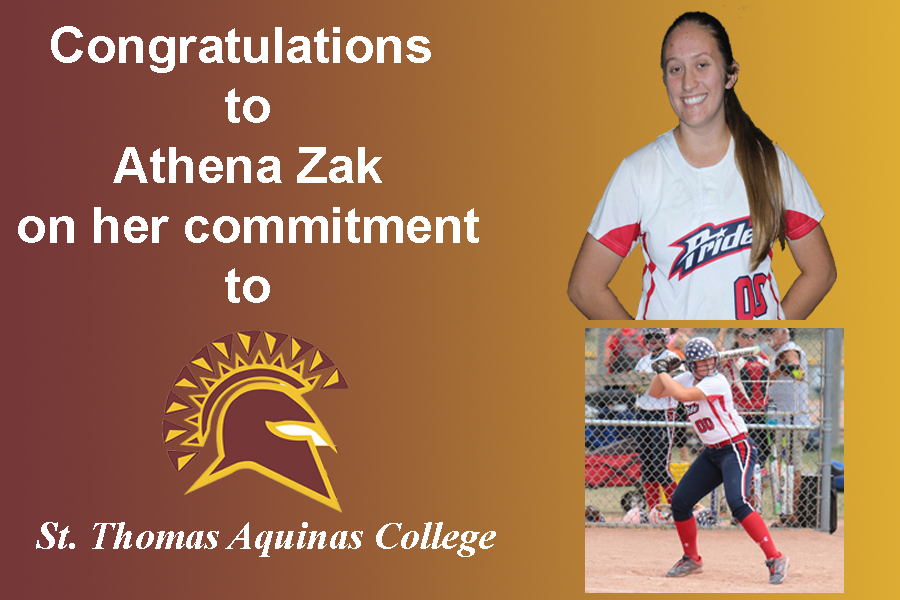 ---
---
Rachel Makowski signs with St. John Fischer
Joining Rachel were: (Front Row, L-R) Brandon (brother), David (dad) and Christie (mom); (Back Row, L-R) Jay Brinker (Principal), Lori Potter (Varsity Coach), Scott Zak (USSSA NY Pride Coach), Ashley Bonetto (JV coach) and Vinny Dell'Oso (Athletic Director). Rachel thanks all of her teammates and coaches for getting her here! Congrats!!
---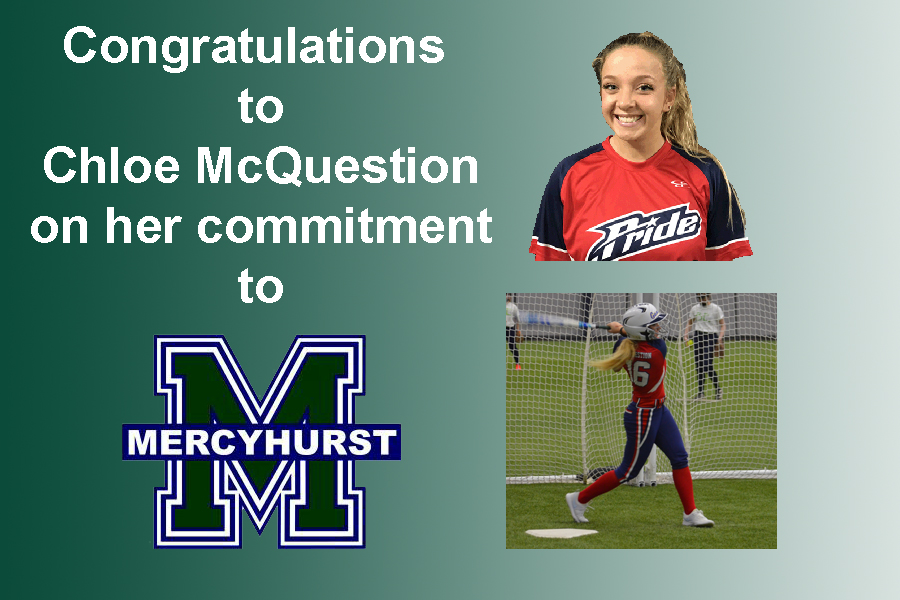 ---
Chloe McQuestion signs her commitment to Mercyhurst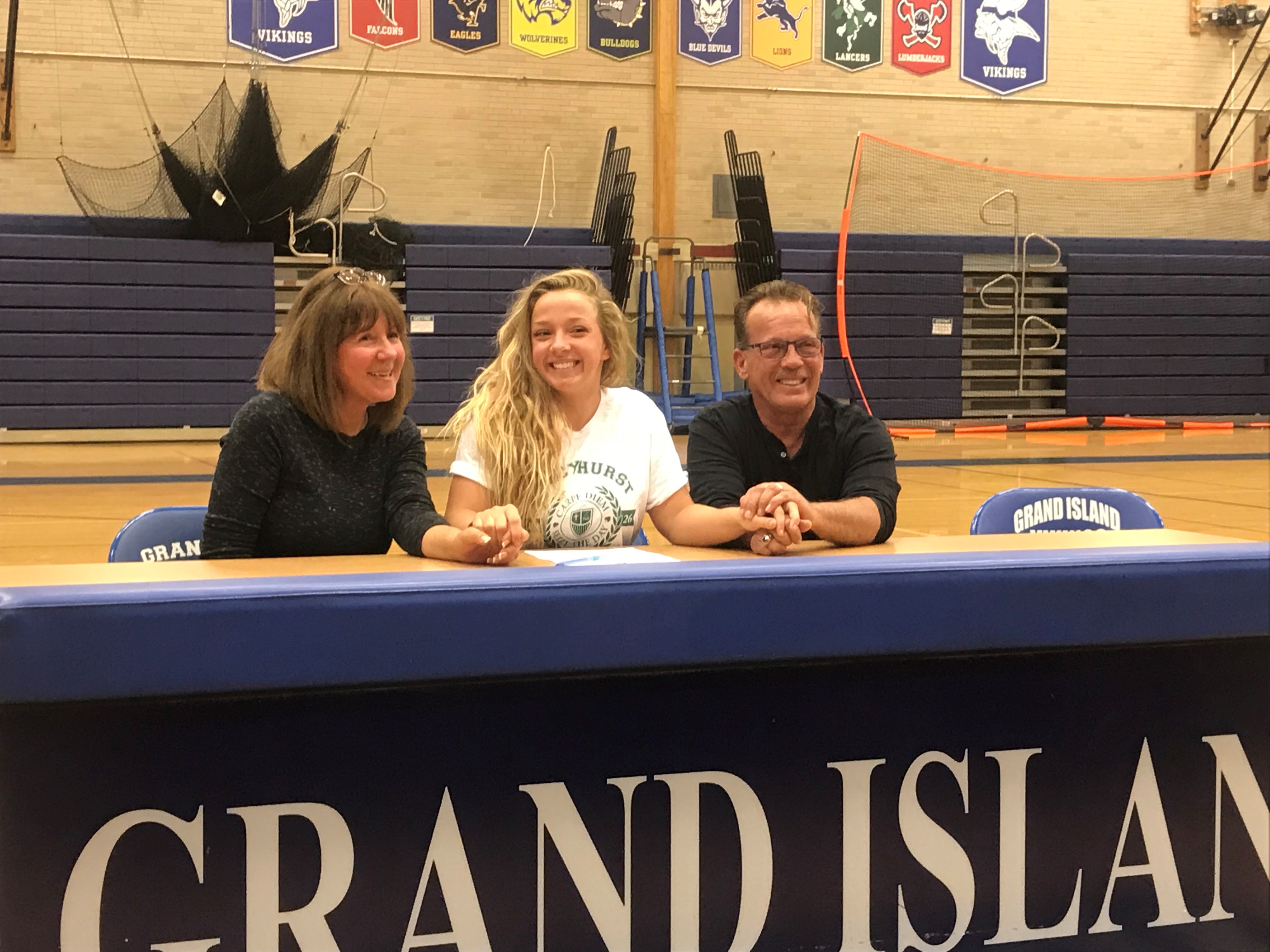 Sitting with Chloe as she signs her letter of intent to Mercyhurst are her parents Sandy and Shawn. Chloe would like to thank all those coaches and teammates who have helped her throughout the years.
---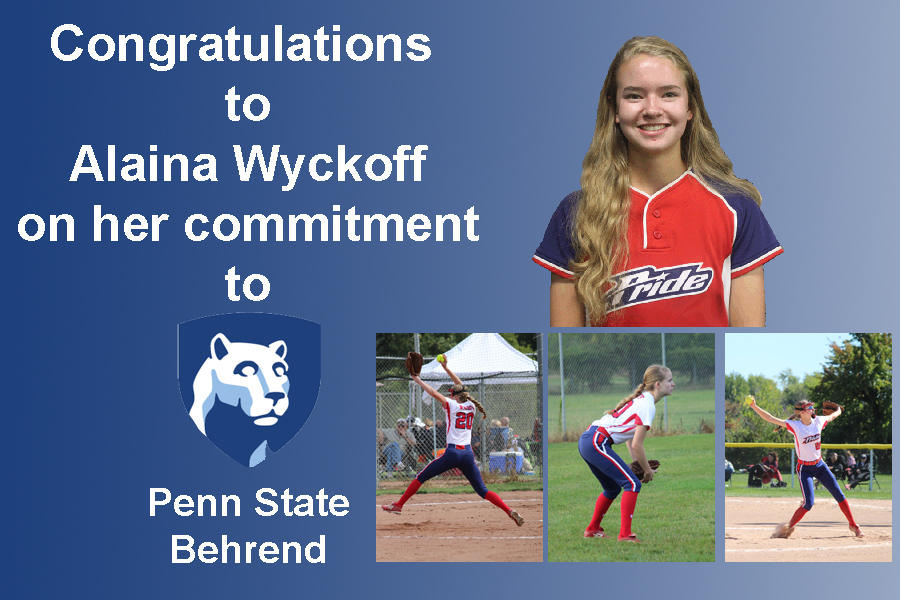 ---
Alaina Wyckoff signs with Penn Stare Behrend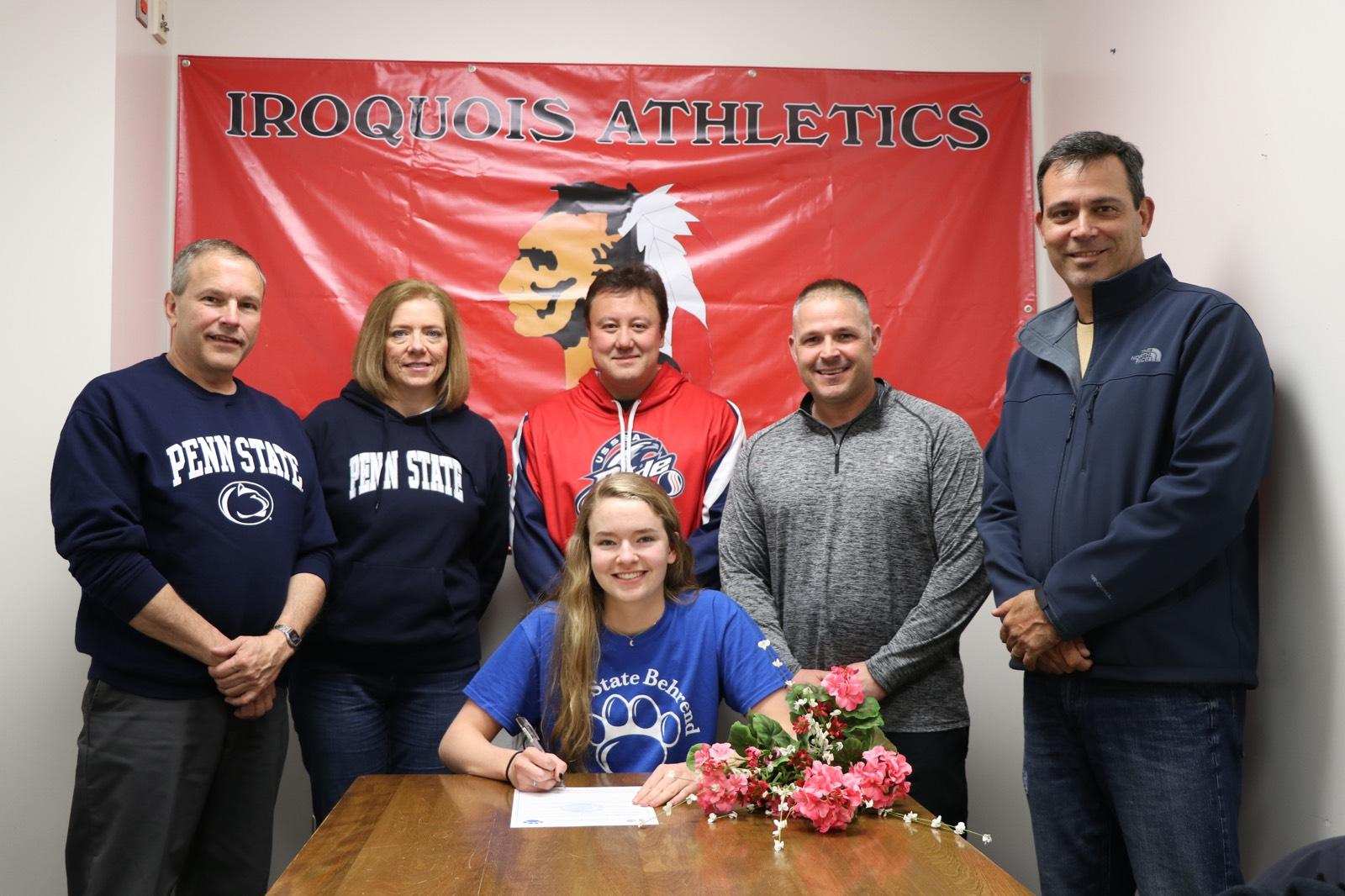 With Alaina are her parents, Rick and Michelle Wyckoff, USSSA New York Pride 18U coach Ed Clark, Iroquois High School coach Aaron Vanderlip, and former travel coach Phil Teller. Alaina thanks all of her teammates and coaches to get her to the next level of college ball.
---
---
Lexi Young signs with Medaille College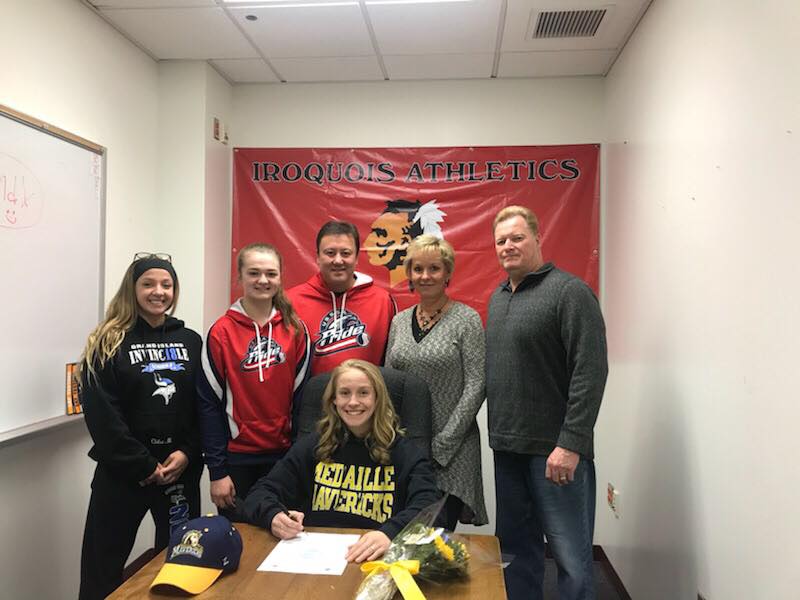 Standing around Lexi as she signs her letter of intent to Medaille are: Cloe McQuestion, Jessi Clark, Coach Ed Clark (USSSA NY Pride 18U), and Lexi's parents Tina and Don Young. Lexi would like to thank all those coaches and teammates who have helped her throughout the years.
---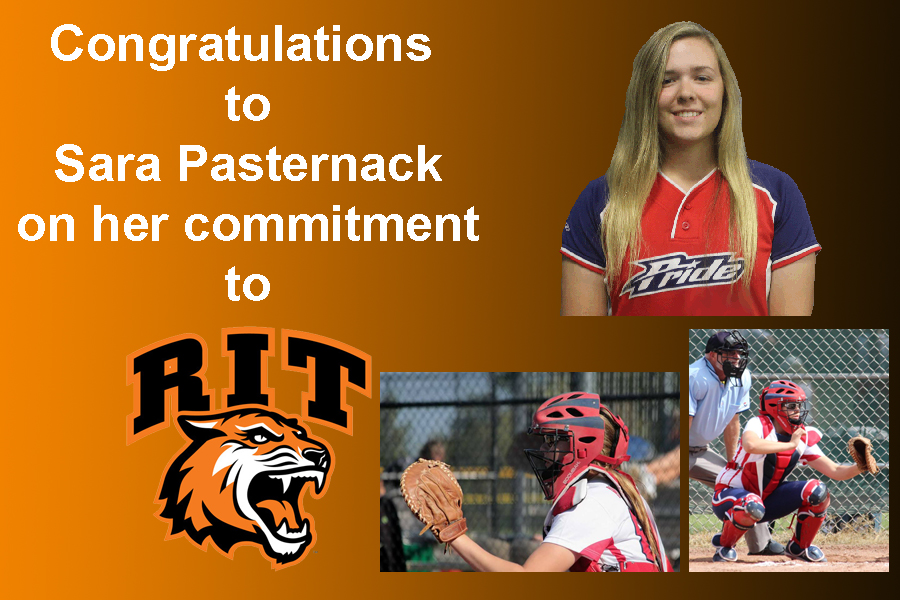 Sitting with Miranda are her parents, Tom & Jessica. Behind MIranda from left to right are Phil Teller (coached Miranda for 5 years), Scott Zak, Ed Clark, WN Varsity Coach Michelle Switzer (who also coached Miranda soccer for 3 school years), and Coach Rick Bubar (former WN Varsity Coach who coached Miranda at North for 2 years). Miranda would like to thank all those who have helped her get to where she is today and to all her teammates she has played with.
---
OUR FIRST COLLEGE BOUND PRIDE PLAYERS!!
---
16U Zak wins 2018 18U Summer Kickoff in Lockport

---
16U Zak wins Memorial Day Super N.I.T. in Sterling, Va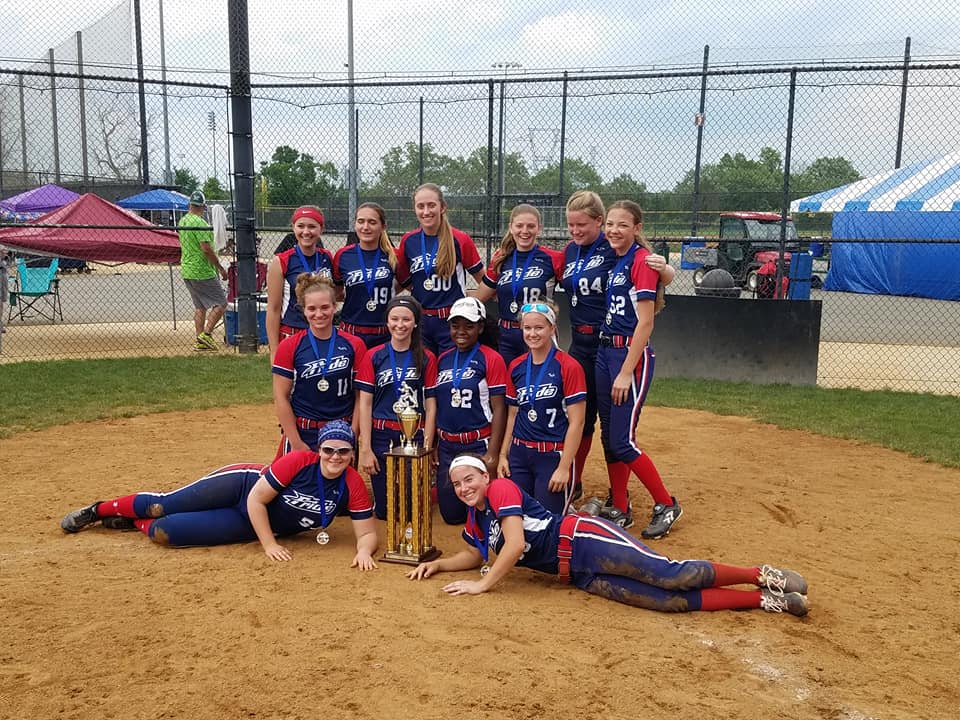 ---
14U Stewart wins 14U Evans Tournament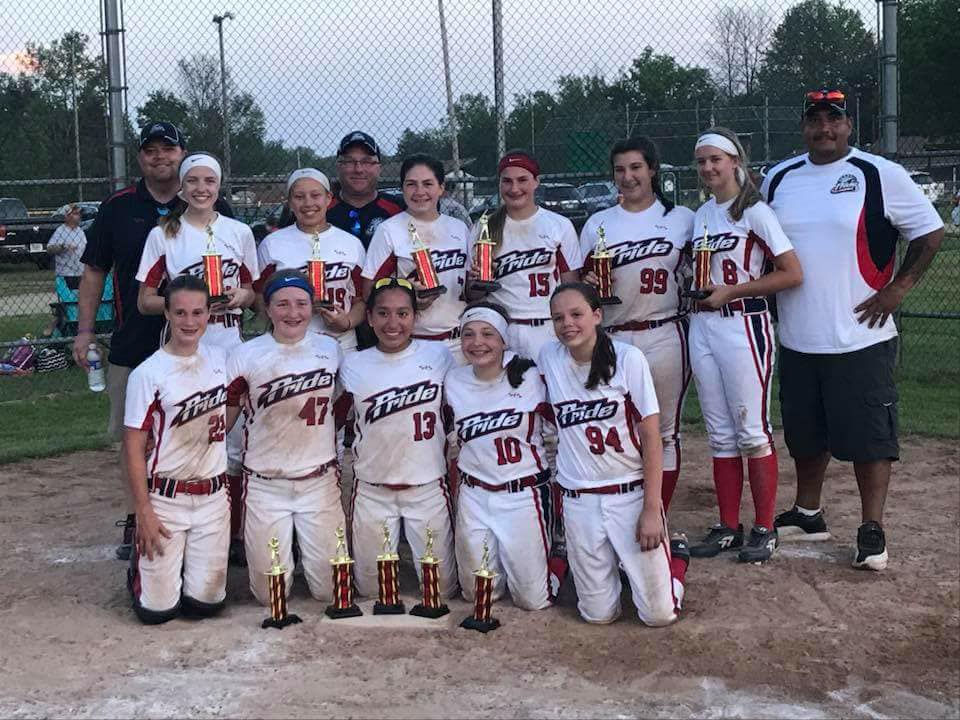 ---
16U Zak wins 2017 USSSA Breast Cancer Awareness
National Invitational in Loudin, VA
---
16U Zak wins 16U/18U Lightning (18U Clark places 3rd)
---
16U Zak wins 16U Cayuga Fall Frenzy
Sept 16-17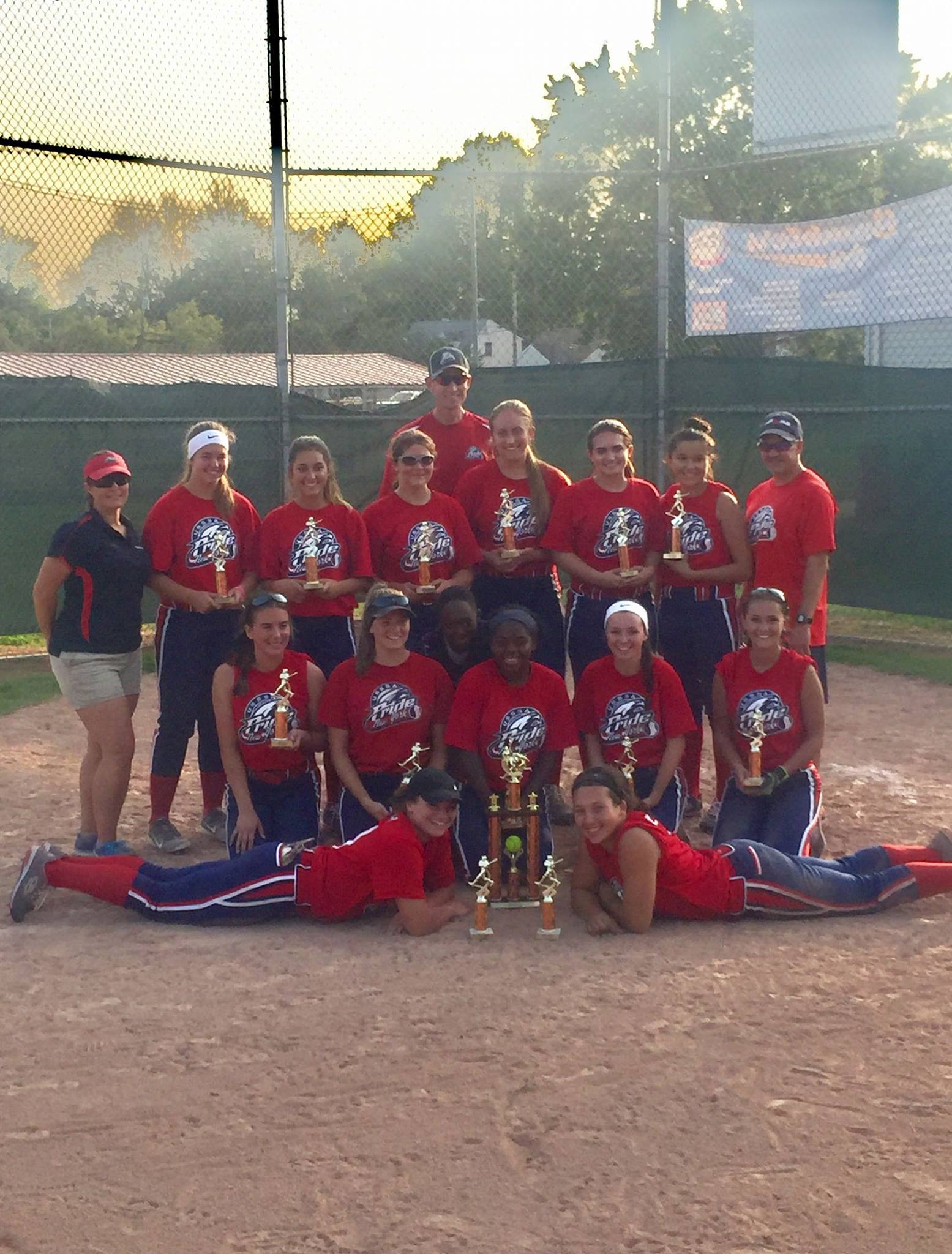 16U Zak wins 18U Clarence Tournament Aug 5-6
16U Red Zak wins 19U Dazzler Tournment July 1-2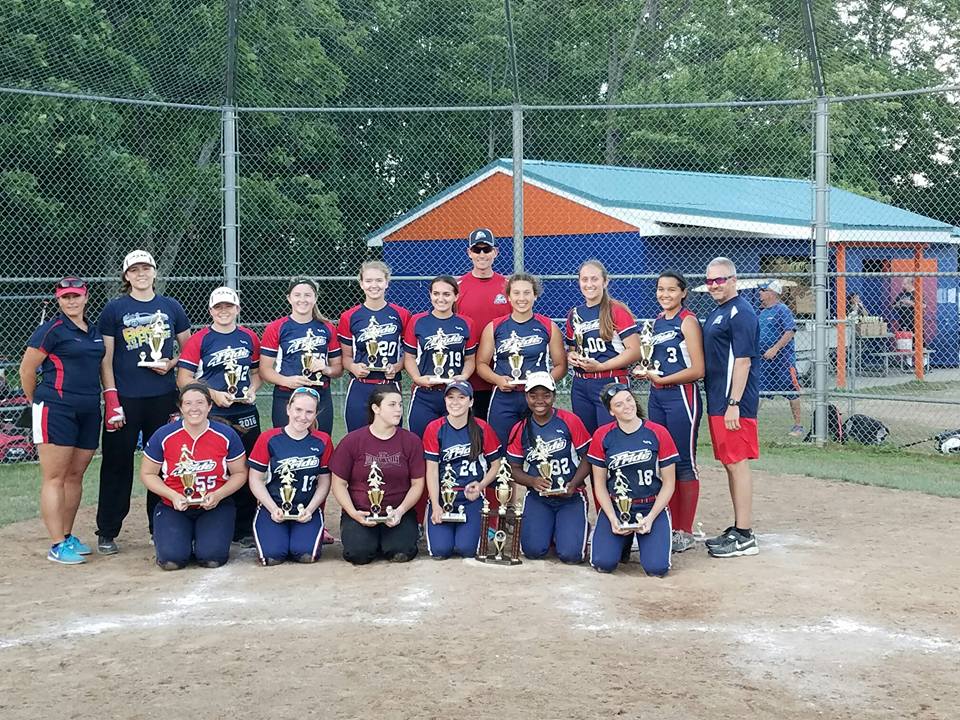 16U Red Zak wins March Madness 3 18U
16U Red Zak wins March Madness 1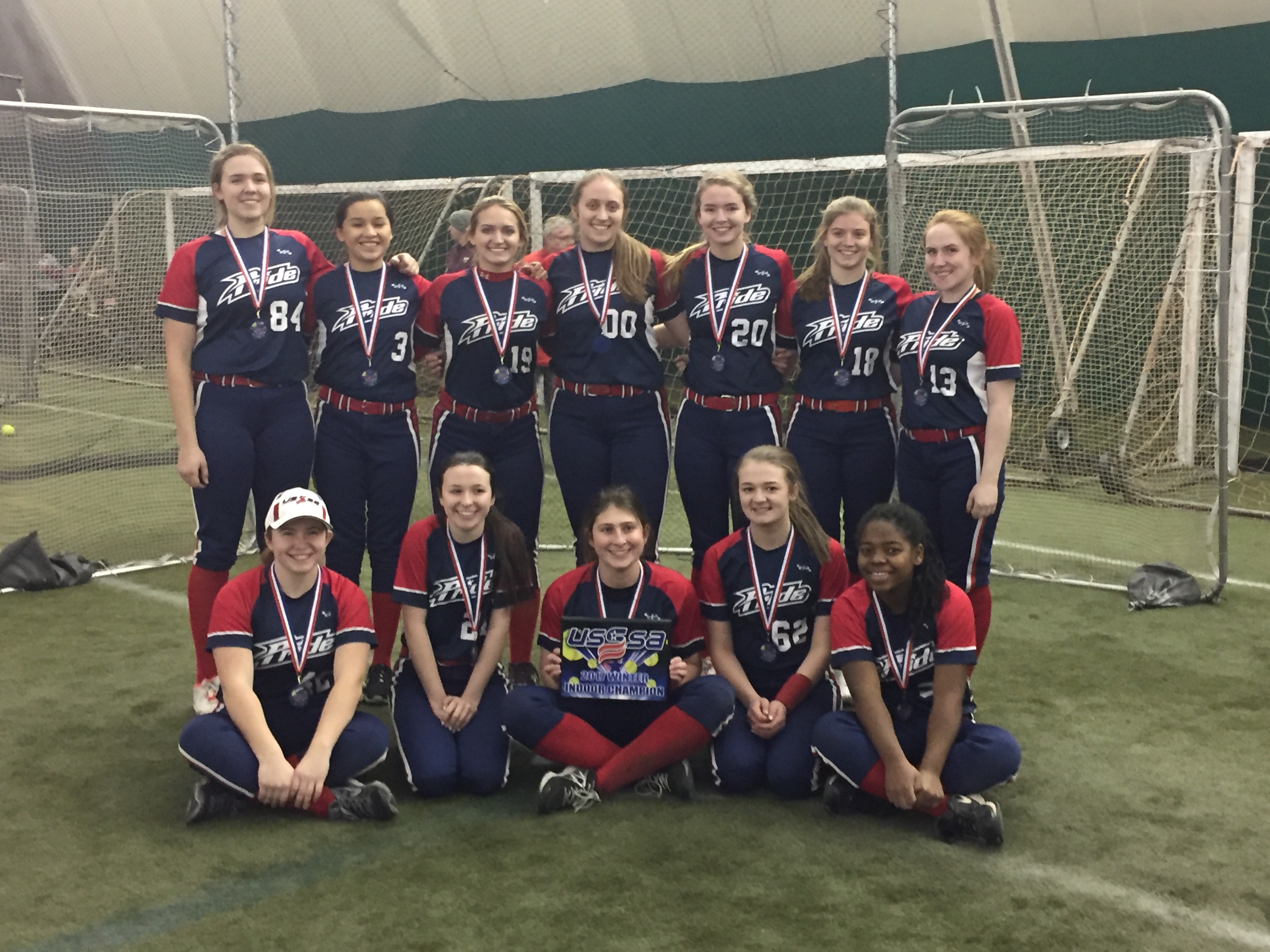 16U Red Zak wins Blizzard Blast 3 18U
16U Red Zak wins Blizzard Blast I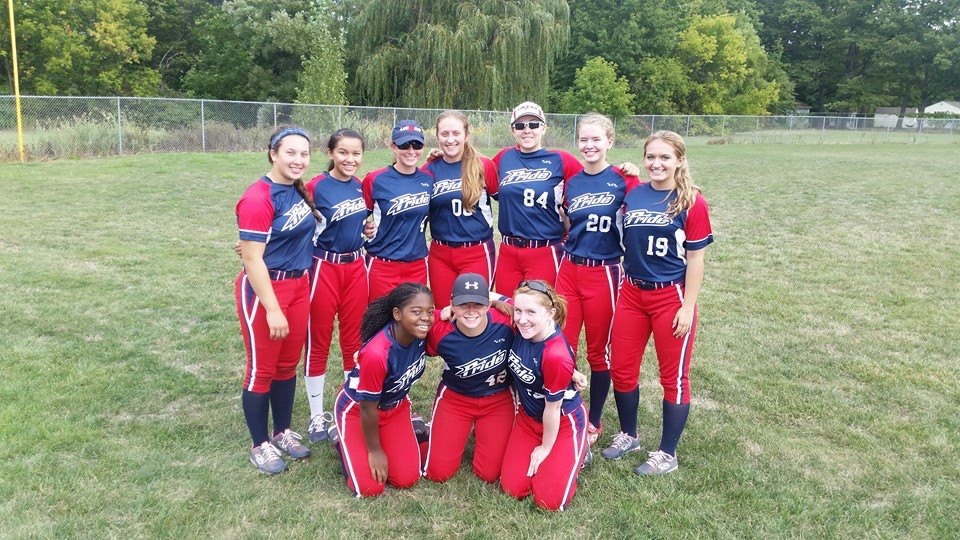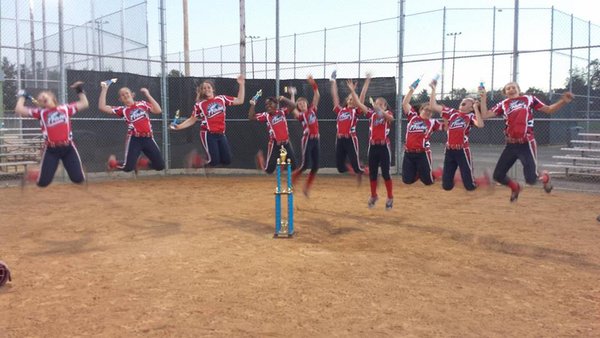 ---
16U-Red Zak finishes 2nd at USSSA Winter Nationals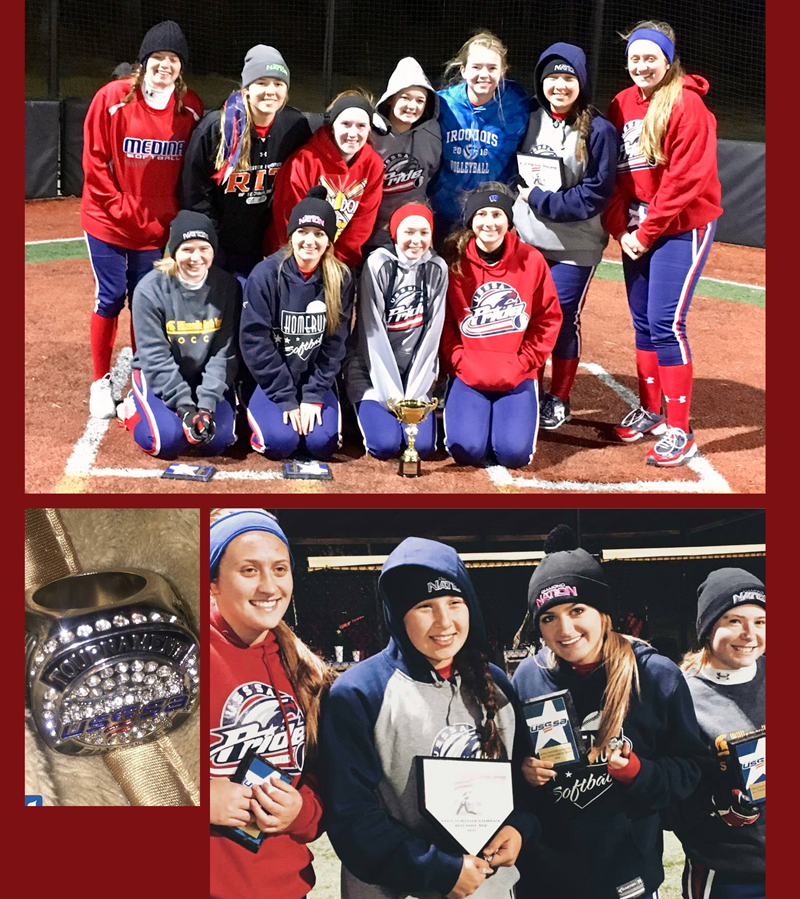 14U-Red Shanahan captures 2016 Cayuga Fall Frenzy Gold Championship